Karnataka bans selfie at select tourist spots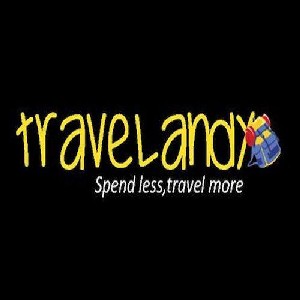 July 30 (TravelAndy)
: South India's Karnataka state has banned selfies at select tourist spots.
Reports said the move came following some accidents involving people taking selfies.
Karnataka tourism has decided to put messages such as Make up your mind before the selfie becomes your last frame" at more than 60 tourist spots, including popular ones such as Nandi hills and Jog waterfalls.
"No Selfie" messages will be put up at several waterfalls, dams and cliff areas.
Once the monsoon ends, boards will be installed at various designated tourist spots, which will restrict tourists from taking selfies there, said tourism minister of the state Priyank Kharge.
West Bengal launches tourism app
|
Vistara to fly Kolkata-Port Blair from Sep 30