Tourism gallery to come up on river Cauvery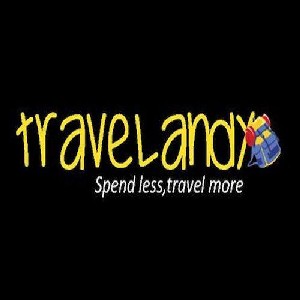 January 7 (TravelAndy): Karnataka is set to build a tourism gallery on the Cauvery river in Mysuru, said reports.
It will inform the visitors about the river's origin, history, significance, its influence on agriculture and the threats it is undergoing.
The Karnataka state government has collaborated with National Science Academy and National Science Museum to develop the gallery. It is expected to be completed within a span of two months.
Initially, the gallery will be run by the science museum. The museum staff will be adequately trained to guide and demonstrate the heritage of Cauvery river to the tourists.
Mysuru is one of the most popular tourist destinations in Karnataka. With its grand palaces and historical heritage, it attracts a large number of international tourists every year.
Newleaf to charge for carry-on
|
Fastjet to fly Kenya-Tanzania from Jan 11