Hawaii volcano 'misinformation' hits tourism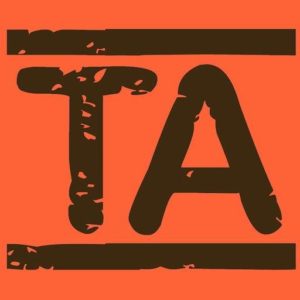 June 22 (TravelAndy): Misconceptions about the volcanic eruption situation in Hawaii is adversely affecting tourism on the island, Time reported.
Anxious tourists are cancelling reservations even if their destination is located a hundred miles away from the volcano, says a hotel's representative.
"Once we assured them the lava wasn't traveling 100 miles to our resort," concerned visitors usually calm down and decide to keep their reservations, PR director of the Four Seasons Hualalai on Hawaii's Big IslandSuzuki Morgan Suzuki told Time.
According to the report, local business owners blame public misconceptions about the volcano's effects and a basic misunderstanding about the geography of Hawaii for keeping tourists away and hurting businesses even far from the danger zone.
The 500 or so homes destroyed by the Kilauea eruption are clustered in a relatively isolated area around the volcano. Many residents on the other side of the island of Hawaii have said national news headlines have only helped fuel misconceptions about the scale of the damage, the report added.
Free UAE transit visa cheer for flyers
|
Goa: Flags and warnings to prevent tourist deaths