Tag: volcano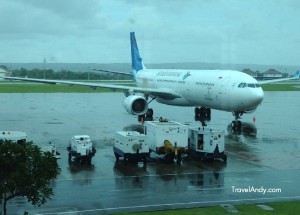 July 1 (Notintown.net): Friday saw a lot of tourists stranded in Bali as the international airport was shut after a volcanic eruption resulted in ash and smoke in the sky, according to officials.
Nearly 450 flights were cancelled early morning at the Ngurah Rai airport after Mount Aging shot smoke and ash some 2000 metres  (6500 feet) into the sky.
The shutters on the airport were brought down some early on Friday after a pilot flying overhead found volcanic ash at a height of 23,000 ft. Continue reading Mount Agung in Bali active again, airports shut →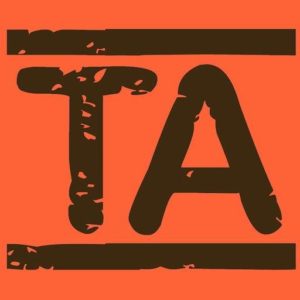 June 22 (TravelAndy): Misconceptions about the volcanic eruption situation in Hawaii is adversely affecting tourism on the island, Time reported.
Anxious tourists are cancelling reservations even if their destination is located a hundred miles away from the volcano, says a hotel's representative.
"Once we assured them the lava wasn't traveling 100 miles to our resort," concerned visitors usually calm down and decide to keep their reservations, PR director of the Four Seasons Hualalai on Hawaii's Big IslandSuzuki Morgan Suzuki told Time. Continue reading Hawaii volcano 'misinformation' hits tourism →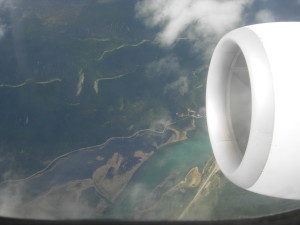 July 11 (TravelAndy): A volcanic eruption in Indonesia forced the authorities to close four airports, including Bali's Denpasar airport, on Friday causing chaos among tourists visiting the popular beach destination.
As Mount Raung in the island of Java kept belching ash, flight services remained suspended in and out of Bali.
A number of vacationers were stalled in Bali airport and several Bali-bound tourists were stranded in Jakarta airport due to cancellation of flights. Continue reading Volcanic eruption hits Bali tourism →