Tag: Narendra Modi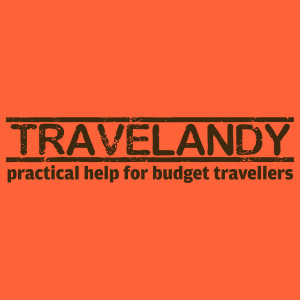 March 13 (TravelAndy): Holi, the festival of colours, is being celebrated in India and various places around the world today.
Though the festival has Hindu origins, this festival, which is associated with the arrival of Spring, has in recent times transcended religious and political boundaries and is celebrated by people in many countries of the world.
In India, the festival is mainly associated with people colouring each other up with coloured powder (gulal) and water-based colours. Many also associate the festival with the drinking of bhang, an intoxicant that is typically mixed with milk shakes. Continue reading Holi, the festival of colours, today →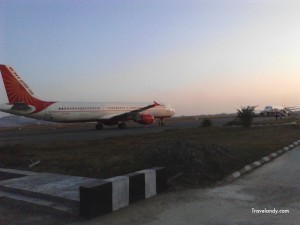 December 1 (TravelAndy): Air India's non-stop flight service between New Delhi and San Francisco will start from Decemebr 2.
The thrice-a-week flight service will operate on Wednesdays, Fridays and Sundays.
The flight will depart from New Delhi at 2.35am and reach San Francisco at6.00am the same day. The return flight will leave San Francisco at 10.30am and reach New Delhi at 4.20pm the next day. Continue reading Fly Delhi-San Francisco direct from Dec 2 →