Flash flood hits Leh tourism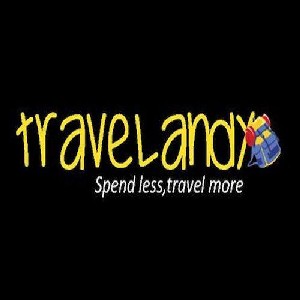 August 7 (TravelAndy): A flash flood in the pristine Leh district of India has hit tourism.
Twenty-three British trekkers, who were stranded in Leh because of the flash flood, have been rescued, said reports.
At the moment, the tourist season is at its peak in Leh, which attracts a large number of visitors from across the country and abroad.
Two weeks ago, a group of 150 tourists were stranded in the Manali-Leh road due to landslide caused by a cloud burst.
The state government has already sent rescue teams to the mountains in order to airlift stranded tourists and trekkers from the remote part of the district.
No casualties have been reported.
Abu Dhabi woos Indian tourists
|
Flood hits Kashmir tourism