Fest welcomes tourists to Ladakh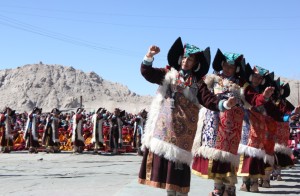 March 2 (TravelAndy): To mark the beginning of tourist season in Ladakh, a festival had been organized in this district situated India's Jammu and Kashmir state.
Popularly known as 'Winter Hemis Festival', it officially heralds spring and ushers in tourism to the entire region of Ladakh.
The event took place in the Ladakh's Hemis monastery, which is one of the oldest Buddhist monasteries of the world and is fabled to have hosted Jesus Christ during his visit to India.
The festival included joint prayers and Dharma dances. The locals showcased their culture along with the rhythmic sounds of cymbals, drums and trumpets.
With the ancient Himalayan order Drukpa's spiritual head Gyalwang Drukpa's birthday coinciding with the festival, the celebrations began earlier this year, in Hemis monastery.
With a three day long birthday celebration, spanning from February 17 to 22, Ladakh warmed up for the official beginning of 'Winter Hemis Festival' that took place from February 23 to 28.
More than 80,000 visitors including locals, tourists across India, and foreigners attended this festival this year.
Ladakh, the pristine land of high passes, is now officially open for tourism activities, as winter extremities end and spring warms up the land of dragons.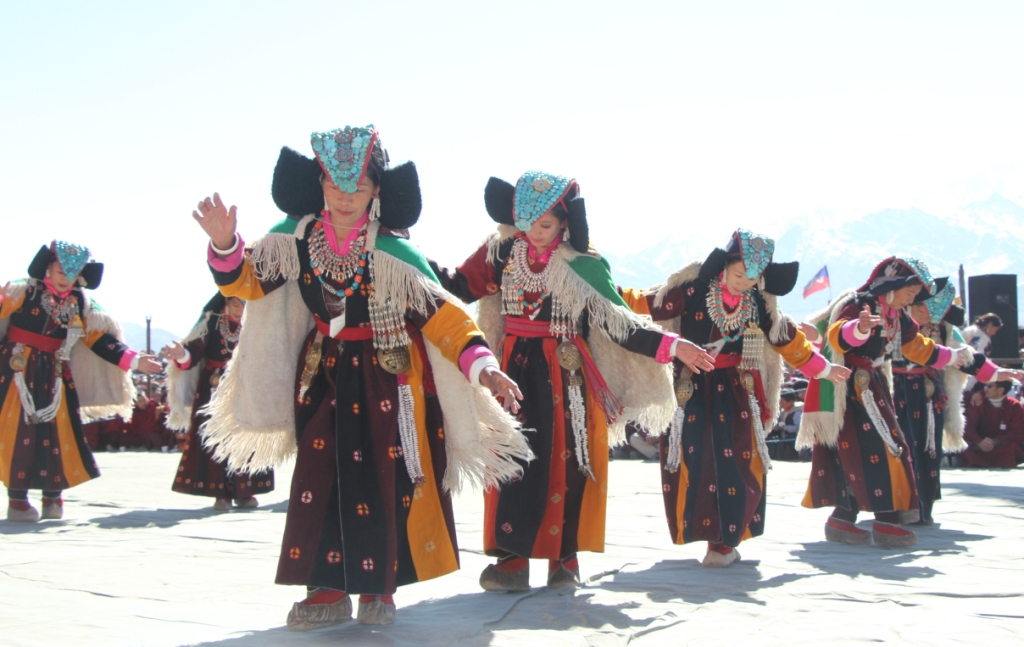 Vietnam: Adventure sports suspended at Da Lat
|
Telangana starts yacht services for tourists