Automatic refund for cancelled trains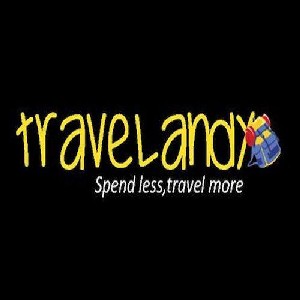 July 22 (TravelAndy): The ministry of railways in India has decided to make the refund of confirmed and RAC e-tickets automatic in case of cancellation of trains.
Passengers would not be required to cancel or fill in ticket deposit receipts for refund of online tickets if the trains are cancelled.
This automatic refund system came into effect from July 13, said the ministry said in a statement.
However, tickets booked at counters will continue to be refunded physically following the old system.
Delhi-Toronto direct flight from Nov 1
|
'New' Victoria Memorial sets 2017 date