Zika advisory for Miami tourists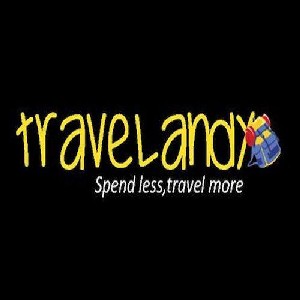 August 20 (TravelAndy): Following the fresh outbreak of Zika virus in Florida's popular beach destination Miami, the Centre for Disease Control in the American state issued a travel advisory on Friday.
The advisory warns pregnant women and their sexual partners from travelling to Miami.
"Tourism is a driving force of our economy and this industry has the full support of our state in the fight against the Zika virus," said Florida governor Rick Scott.
"We are making every resource available to ensure Miami, and our entire state, remains safe for every family and visitor," said Scott.
Karnataka to start adventure tourism in Uttar Kannada
|
Fort Kochi to become disabled-friendly