Australia issues travel advisory against Bali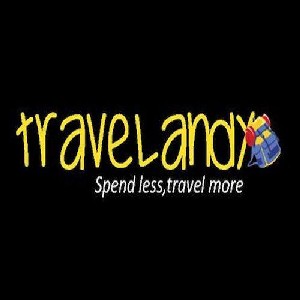 June 23 (TravelAndy): Australia has issued a latest travel advisory that urges its citizens to exercise caution before travelling to Indonesia's Bali, which has recently been designated as a Zika prone area.
The government advisory says, "Indonesia is experiencing sporadic transmission of the mosquito-borne Zika virus. We advise all travellers to protect themselves from mosquito bites".
"Given the possibility that Zika virus can cause severe malformations in unborn babies, and taking a very cautious approach, pregnant women should discuss any travel plans with the travel doctor and consider postponing travel to Indonesia," added the advisory.
Tourism in Bali is likely to be affected, as this popular holiday destination gets a significant number of overseas tourists from Australia.
Chandigarh-Leh road trip to get shorter
|
NewLeaf to take off on July 25