Mansarovar travel advisory for Indians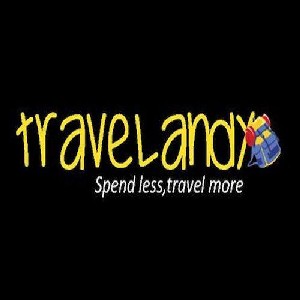 June 4 (TravelAndy): India has advised its citizens to avoid the Nepalgunj – Simikot – Hilsa route to visit Kaliash Mansarovar.
A number of Indians intending to visit Mansarovar through private arrangements by this route are facing logistical problems on account of bad weather, said a release from the Indian embassy in Kathmandu.
The government advised against Indian citizens taking this route since the weather was expected to deteriorate over the next few days and said both the India and Nepal governments were working together to rescue stranded tourists.
Close to 40,000 pilgrims visit Mansarovar every year, 80 per cent of them being Indians.
Indigo announces fares from INR829
|
Indian Railways launches tiger circuit train