Tourist tax in Airbnb Paris from Oct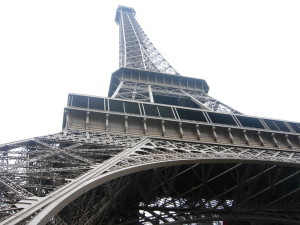 August 25 (TravelAndy): Airbnb will collect a tourist tax on rental apartments in Paris, like it had promised in March following a request from the authorities, reports said.
In a statement on Tuesday, the site — which is a place for people to rent, find and list lodging — said it would collect EUR0.83 per person per day from tourists from October. 1.
Airbnb has 50,000 listings in Paris alone. It claims to have 1.5 million listings in 190 countries.
Paris is the second city in Europe after Amsterdam where Airbnb is starting to collect taxes.
For India, Thailand holidays are on
|
Airbnb, Booking.com feel Barcelona heat