Tag: Paris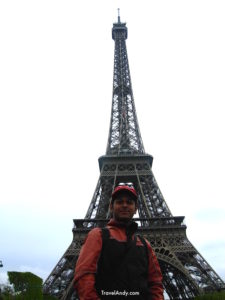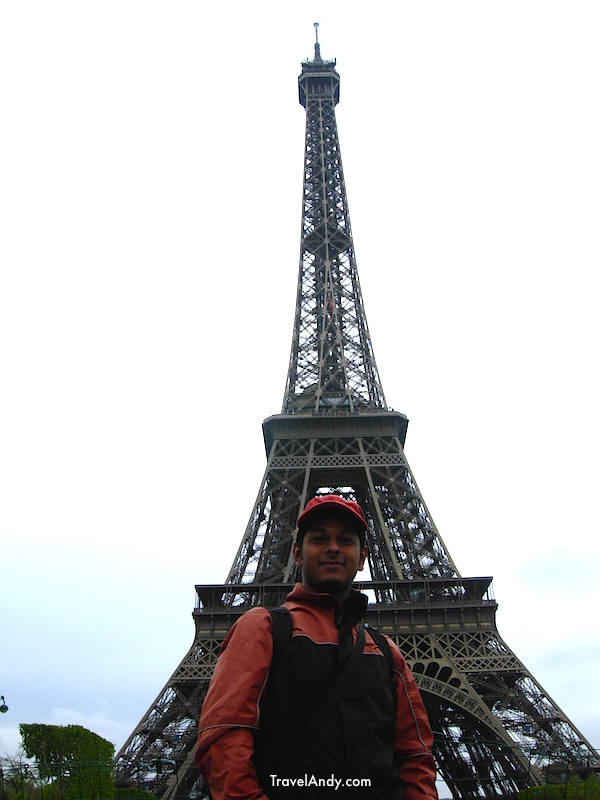 December 8 (NTIN): Amid fears of further street violence by the "yellow vest" group, the iconic Eiffel Tower in Paris is expected to remain closed today, media reports said. Some other attractions could remain closed too.
Across France, 89,000 police officers will be on duty and armoured vehicles will be deployed in the capital, Prime Minister Edouard Philippe was quoted as saying by BBC.
Police have asked shops and restaurants on Paris's Champs-Elysees to remain closed on the day, reports said.
Some museums will also remain closed.
The French administration has blinked in the face of the Yellow Jacket protests with France Prime Minister Edouard Philippe on Tuesday declaring a roll back of the fuel tax hike that had resulted in violent protests across the country, latest reports said.
According to the BBC, the suspension in the tax hike will be in place for six months. Philippe said the people's anger must be heard and the measures would only be implemented after debate with the affected people.
Continue reading Eiffel Tower to remain closed today: Reports →