Tourist nearly swept away by giant wave near Bali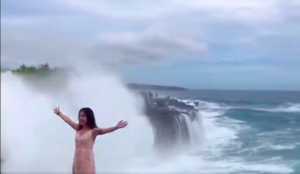 Bali (TAN): A tourist posing for a picture had a close shave when a wave nearly swept her away at the Nusa Lembongan island next to the popular tourist destination of Bali.
In a video clip that has gone viral on social media, a woman is seen posing with outstretched hands with the waves behind her crashing into the rocky coast.
A big wave that appeared to crash some way away but continued to smash against the shore behind her because of its size, is seen suddenly appearing from behind and entirely engulfing her.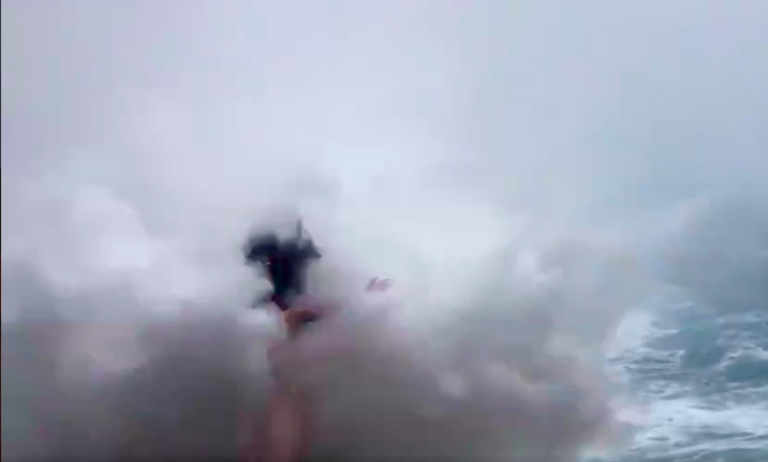 While it seemed to have swept her away, in more footage, she is seen getting medical aid for some minor injuries.
Reports said the video was filmed at a rocky cove known as Devil's Tears on Nusa Lembongan, an island popular with tourists on the southeast of Bali.
花季少女,巨浪吞噬,命懸一線 pic.twitter.com/qTo7vDyDRu

— 人民日報 People's Daily (@PDChinese) March 17, 2019
t gets its name from the giant waves that crash into the rocks, creating lingering sprays that drench onlookers.
Protests before elections affect tourists in South Africa
|
Whale shark season is here at the Ningaloo reef in Australia