Photographer included in package tours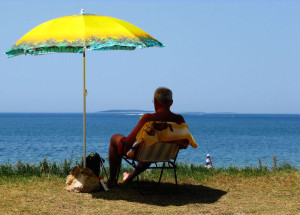 May 6 (TravelAndy): An US-based travel company is offering professional photographers as part of its tours so that the tourists do not have to worry about not clicking enough pictures of themselves and explore the places they are visiting better.
All trip groups are accompanied by a photographer who will "deliver 20+ compelling images every morning that you can immediately share with your social media", says El Camino Travel in its website.
This, the firm says, lets the tourists spend their time exploring the new place and not worry about not taking enough pictures.
At present, the company offers trips to Columbia and Nicargua.
Middle East: Online bookings set to soar
|
Cheap flights for Malaysia students