Visitors can buy alcohol in India's dry state Gujarat. Here's how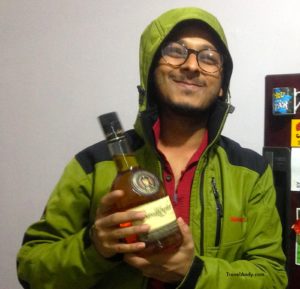 I have only been in Gujarat four days and it's been good to me so far. I'm staying in the northern part of Ahmedabad and I love the smooth, wide roads and less traffic. But let me get to the point.
In this west Indian state, most people stay away from non-vegetarian food and there exists a ban on alcohol.
Before you decide to never come here, let me tell you non-vegetarian food is not hard to access and tourists are eligible to buy alcohol in the state in a totally legal way. I will, in this post tell you the story of how I legally bought alcohol in Ahmedabad.
What you need
The first thing to remember is don't lose your boarding pass after you've landed. Keep it safe (you shouldn't throw it away from some time anyway) for you will need it to prove, along with other documents, that you are a tourist.
Apart from that, you will need a couple of government IDs. I used my driving licence and my PAN card. You will also need a passport size picture (soft copy will do). If you are employed, a company ID with your local address will also help.
So, here's what you will need:
Boarding pass/inter state bus ticket/train ticket/highway toll receipt. Basically a transportation receipt to prove your arrival date.
Two government IDs (interestingly, Aadhaar isn't in the options). I used driving licence (physical card) and PAN card(soft copy). Voter card works as well.
Soft copy of a passport-size picture.
Local address proof. I used the gas bill of the friend I'm staying with. A hotel booking confirmation voucher should work.
How to apply
Visitors to the state can apply for the liquor permit within four days of their arrival in Gujarat.
Visit the state home department's E-permit portal and set up a profile. Just follow the instructions and upload soft copies of relevant documents where required.
At the end, make the INR70 payment via netbanking or cards. There are no extra charges if you do it via netbanking. Using cards invite a small extra charge.
Once payment is through, your liquor permit is ready to download. Take a printout of the same when you visit the liquor store.
Validity
A permit is valid for seven days and it can be extended thrice. So basically, you can be eligible to buy alcohol for a maximum of four weeks.
Evidently, the Gujarat government doesn't consider someone staying for more than a month in the state a "visitor".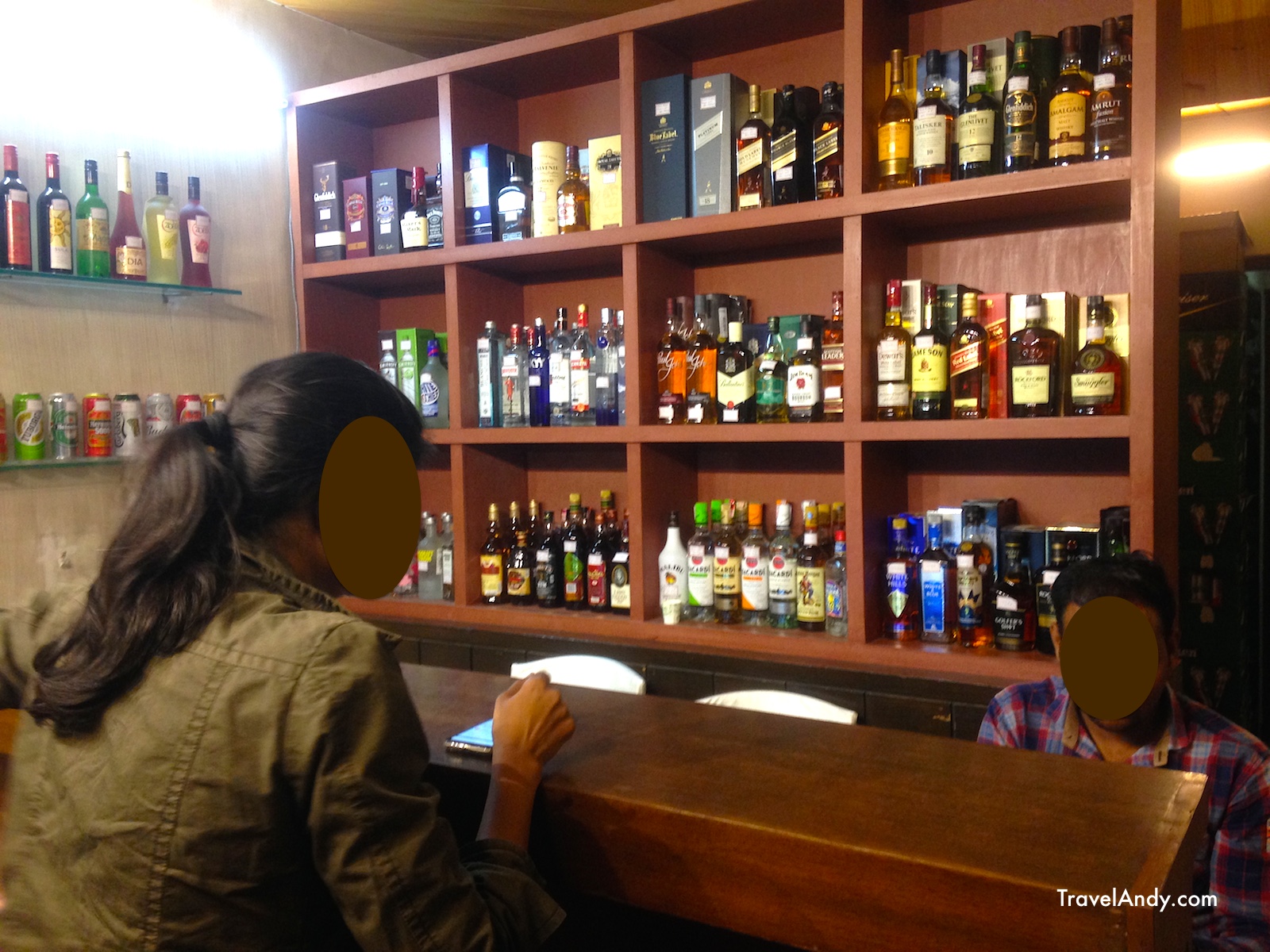 Where to buy
Alcohol shops are usually present in high-end hotels. A search on the Internet will tell you the one nearest to you. Once you go there and state your intention, an excise inspector will ask to see your permit.
Once you furnish that, you may be asked to show a job/business ID with an address outside of Gujarat. Once they are satisfied, you are a legitimate permit-holder, they will let you through to the off-shop.
At the off-shop, the person at the counter will examine your permit again. I didn't have a printout and emailed them my permit. The guy made a printout himself without question.
I choose my booze – a blended Scotch called Old Smuggler – and we were done.
An important point to note is alcohol is quite expensive here as compared to other Indian states. This is thanks to the 65 per cent VAT Gujarat levies on booze.
Ceilings
You should know that even with a permit, there is a ceiling on the amount of alcohol you can buy during each seven day slot.
According to my friend who has been living in Gujarat for years, in every seven-day period a visitor with a liquor permit may buy one of the following options.
One 750ml bottle of hard liquor – whiskey/gin/rum/vodka and the like
Three bottles of wine
Ten 650ml bottles of beer
A combination of beer/wine and small bottle of hard liquor. This can be bought at the same time or different times. The seller will calculate and tell you what and how much of each you can buy
Quite a bit of unnecessary hassle, yes. But when you've gotta drink, you've gotta drink 😉
Hope that helps!
Credit cards de-demonised: Why you should use them
|
What you believe is an 'authentic' and 'real' experience during travel is what counts