Let no one tell you how to travel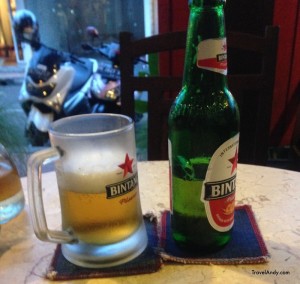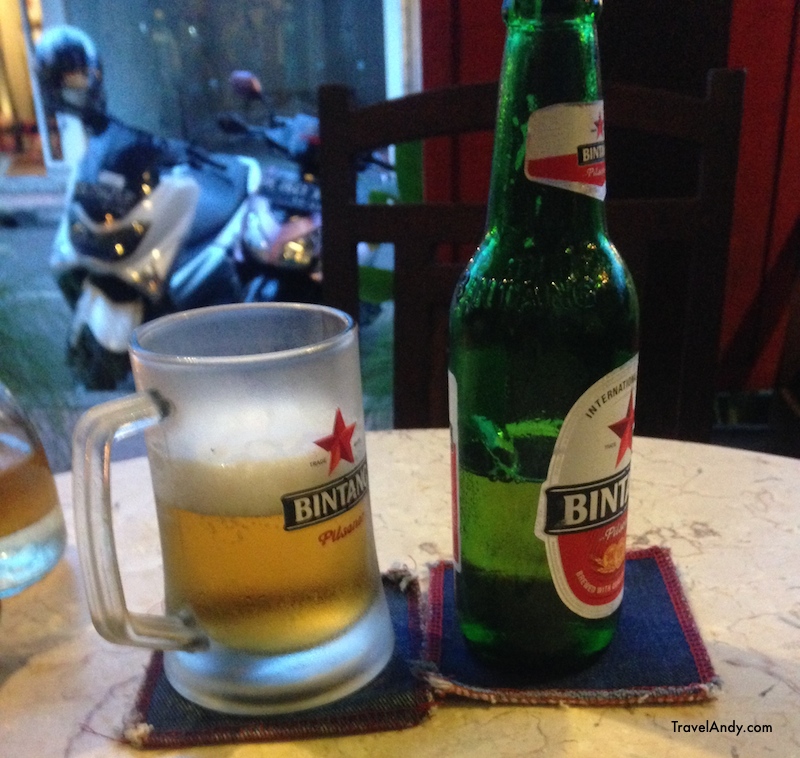 You're out drinking with friends and discussing the wonderful time you had in Bali during your recent trip when one of them asks, "Did you go to Ubud?"
"No," you say. "But I really liked my time at Sanur and Lovina."
"What! Those are the boring parts of Bali," he laughs. "Didn't you party?"
"I did. I was in Kuta for three nights. It was so much fun. I especially liked Skygarden," you say. That had been a great night.
"When you go to Bali, you must go over to Gili Trawangan for partying, I was there and Kuta is nothing compared to it," he says. "I can't believe you missed it!"
If you've experienced reactions such as this, welcome to the club. You, my friend, are certainly not alone.
In one of my posts, I had written how I had been to Paris but didn't get on the Eiffel Tower. I was happy to walk around it and take pictures. I had been to the Montmartre anyway, so I had already seen great views of the city from a vantage point.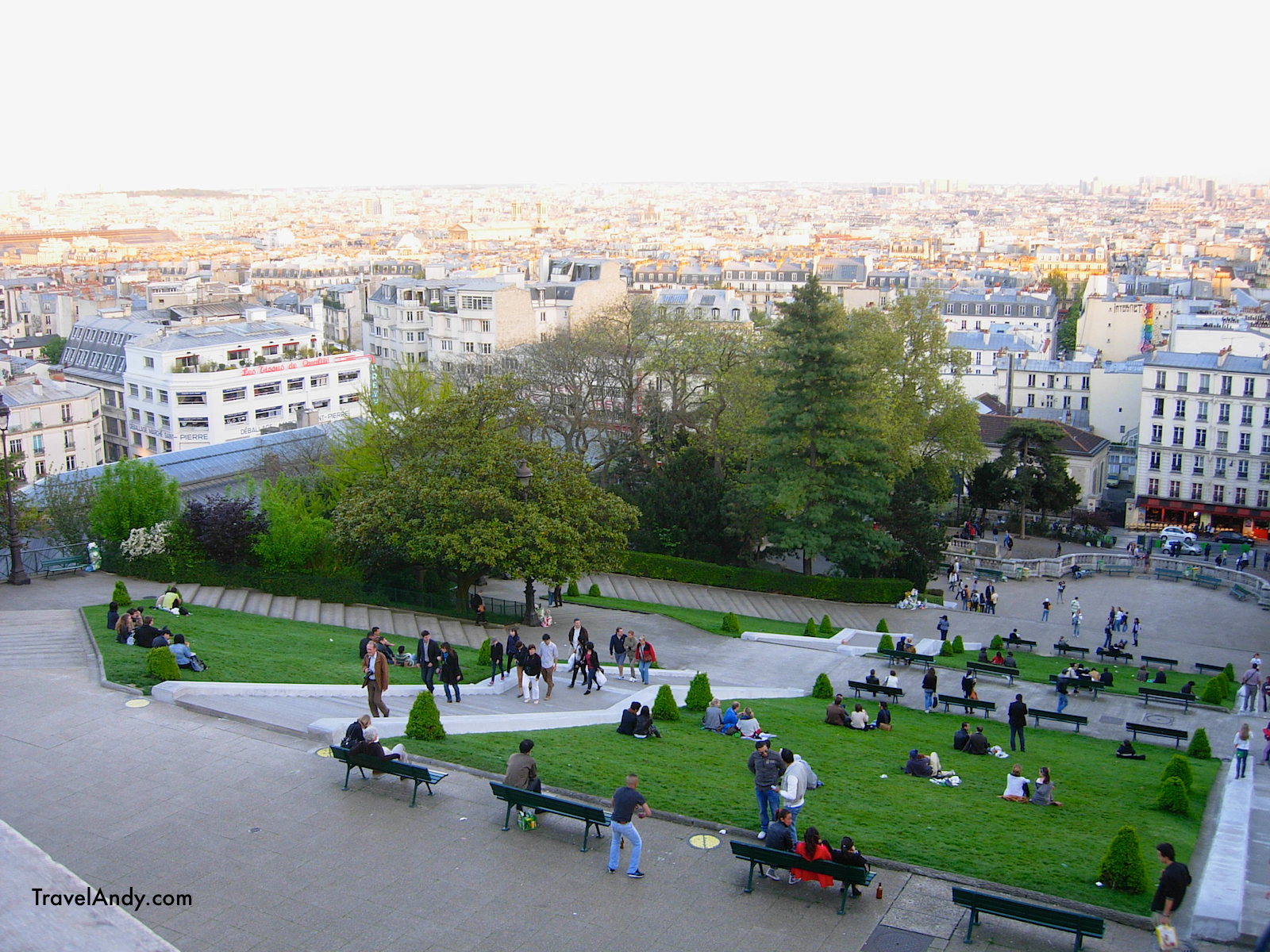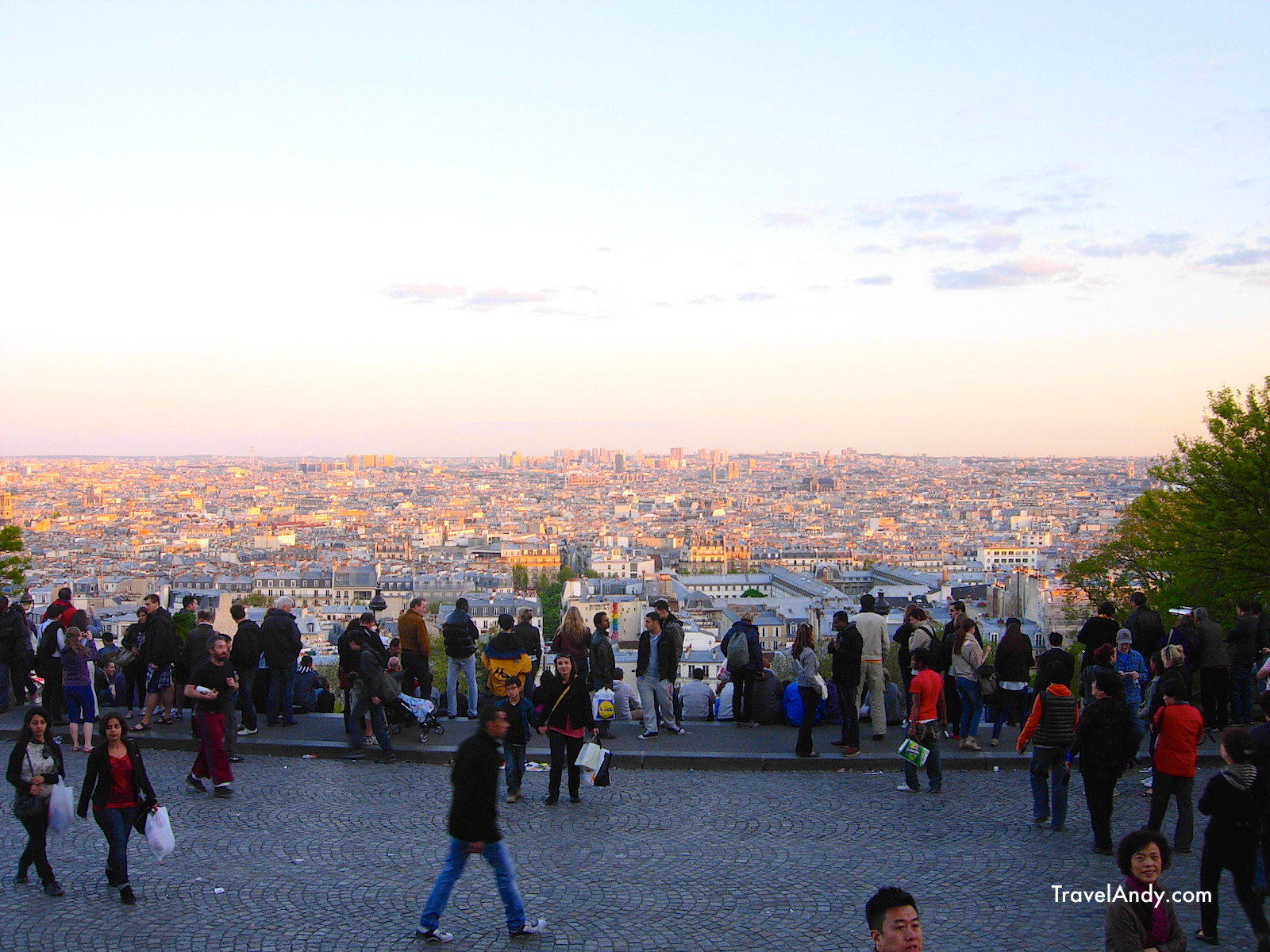 One reader of this site commented on it saying I was an idiot for not queuing up to climb up the tower and that I didn't do it was apparently in an effort to be cool.
I replied to him saying that's just me and of course, he didn't have to do it my way.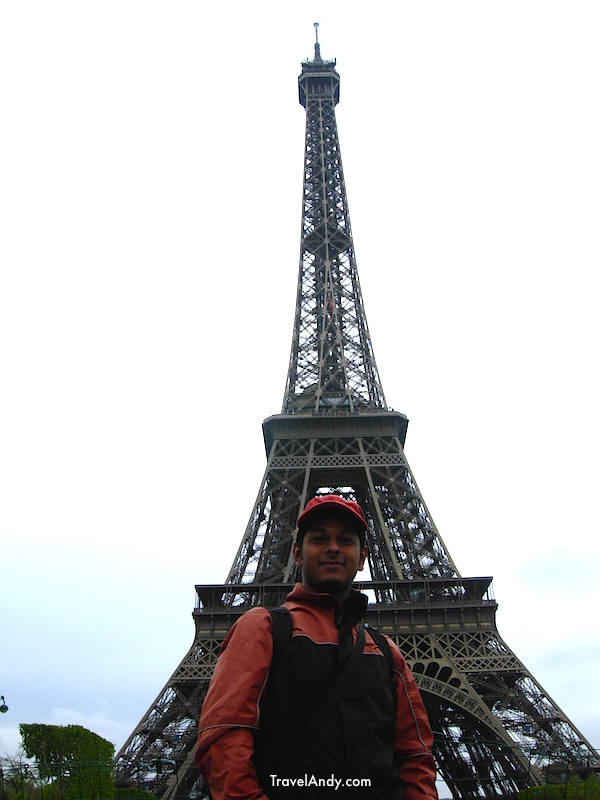 I wonder why there's so much negativity around travel. No two persons are alike and it's only natural that different people will have different ways of experiencing a place. There is no reason why one of them should judge another for their style of travel.
Why do they do it?
Perhaps they've never been anywhere and are jealous of you. Maybe they want to feel that their experience had been better than yours at the same place. It also is possible that they're just sadists and it makes them happy to put you down.
I do not understand this.
There is no perfect way to travel. The tourist versus traveller debate is nothing but a truckload of crap. There is an individual and there is a place. Their relationship is unique. It is like the chemistry of a couple.
Let no one tell you how to travel and how to make your holiday perfect because there is no standard recipe for a perfect trip.
Just do it your way and make delightful memories.
What makes a place memorable is its people
|
What really happened to this Van Gogh masterpiece?