India-Thailand road trip on cards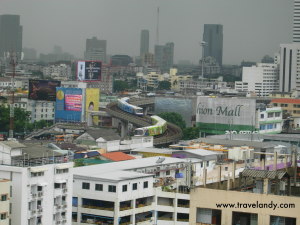 September 4 (TravelAndy): Thailand will only be a road trip away for Indian tourists in a few months with the first 26 kilometres of Asian Highway 1 (AH1) being inaugurated in Thailand recently.
Once complete, AH1 will connect Moreh in India's Manipur state and Mae Sot in western Thailand via Myanmar. Construction of the highway began in 2012.
The Indian government wants to get the entire 3,200km stretch of AH1 operational by November, reports said.
All the three governments concerned are supporting the AH1 project because it will help in the growth of trade and tourism.
Amphibious vehicle in Goa this Oct
|
Manali apple festival to woo tourists