Tag: Macao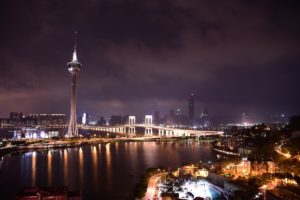 Macau (TAN): A debate request from Macau legislator Sulu Sou Ka Hou on the issue of overtourism in the city has been accepted by the Macau Legislative Assembly, although a date has yet to be confirmed.
Sulu Sou, 27, is Macau's youngest ever-elected lawmaker. He was voted into the Macau Legislative Assembly in 2017.
The request, which was filed by Sou on February 27, argued that if Macau continually expands the volume of passengers coming into the city, there will be a "negative impact" on the daily lives of residents, and also risk the quality of local tourism experience. Continue reading Macau lawmakers set to discuss overtourism →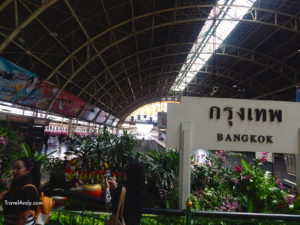 October 25 (IBNS/NITN): The World Tourism Organization (UNWTO), in partnership with the Global Tourism Economy Research Centre (GTERC), presented its Asia Tourism Trends Report on Wednesday at the Global Tourism Economy Forum in Macao (China). The report shows Asia and the Pacific outperforming all world regions in growth in international arrivals since 2005.
'UNWTO/GTERC Asia Tourism Trends – 2018' shows that international tourist arrivals in Asia and the Pacific grew 6% in 2017 to reach 323 million, around a quarter of the world's total. Of all world regions, Asia and the Pacific, the second-most visited after Europe, has grown the fastest in international tourist arrivals since 2005. Arrivals increased an average of 6% per year, above the world average of 4%.
Rapid economic growth in a region with over half the world's population, coupled with rising air connectivity, travel facilitation and large infrastructure projects, have boosted international travel in the region. This has had a large impact on Asian destinations' tourism earnings, which have steadily increased from 17% of the world total in 2000 to 29% in 2017. This is equivalent to US$ 390 billion in tourism receipts. Continue reading Asia & Pacific gain ground in global tourism →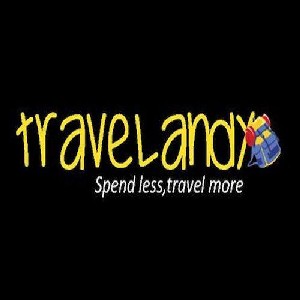 July 30 (TravelAndy): India has decided to extend e-tourist visa (e-TV) to the citizens of China, Hong Kong and Macao from today.
With the latest move, the number of nations enjoying Indian e-TV facility becomes 77.
Australia, Brazil, Canada, Finland, France, Germany, Indonesia, Japan, Jordan, Kenya, Mauritius, Mexico, Myanmar, New Zealand, Philippines, Russia, Singapore, Sri Lanka, Thailand, and the US are among the 74 countries that are already in the e-TV list. Continue reading India extends e-tourist visa to China →