Heathrow-Barbados direct flight from Dec 12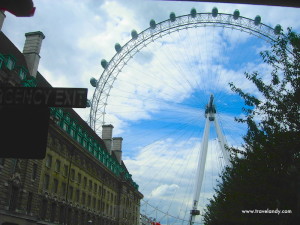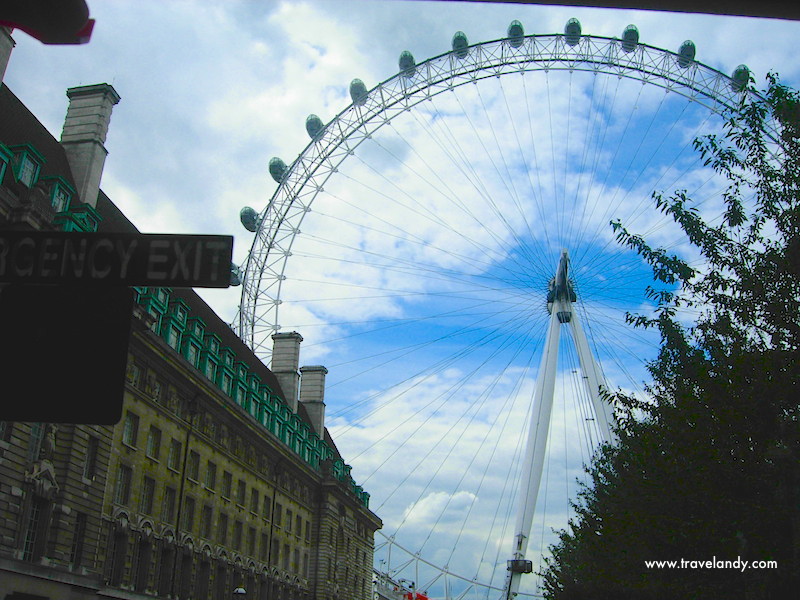 February 21 (TravelAndy): Virgin Atlantic announced today the launch of a direct flight between Heathrow London, UK and Barbados in the Carribean, which will take off on December 12, 2017.
Twice-a-week flights will operate between Heathrow and Barbados, on Tuesdays and Saturdays, with an inaugural round trip fare starting from EUR649, said reports.
Tickets for this route will be available from February 25, 2017, across all channels of the airline.
This route will become the only direct link between Heathrow and Barbados. The airline already operates to Barbados from Gatwick and Manchester.
Flydubai to operate on three Summer routes
|
Bonus miles raining for JetPrivilege members