Tag: London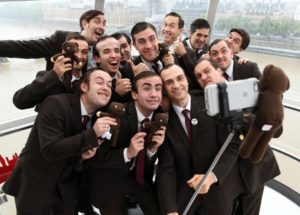 London (Notintown.net): The Beans were out on the streets to celebrate the launch of a brand new mobile game called Play London with Mr Bean, which helps visitors discover the city's tourist highlights and forms part of a new drive to attract more UK and international visitors to the capital.
A hill of Mr Beans, made famous by comedian Rowan Atkinson and dressed in trademark tweed jacket while each clutching the iconic 'Teddy' bear, travelled on the Underground, went for a ride on the Coca Cola London Eye and took selfies with passers-by in Trafalgar Square. Continue reading Play London with Mr Bean →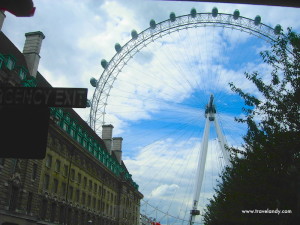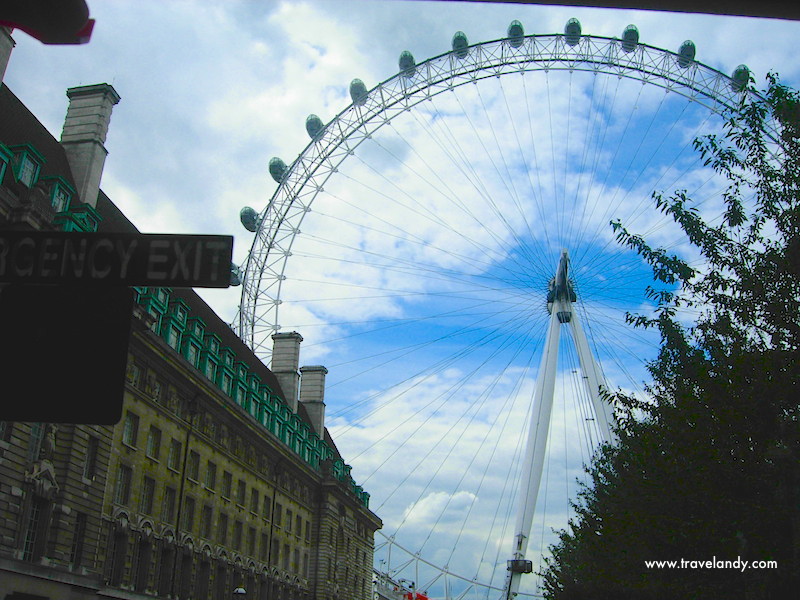 February 21 (TravelAndy): Virgin Atlantic announced today the launch of a direct flight between Heathrow London, UK and Barbados in the Carribean, which will take off on December 12, 2017.
Twice-a-week flights will operate between Heathrow and Barbados, on Tuesdays and Saturdays, with an inaugural round trip fare starting from EUR649, said reports.
Tickets for this route will be available from February 25, 2017, across all channels of the airline. Continue reading Heathrow-Barbados direct flight from Dec 12 →

A month ago, UBS Wealth Management named London the fifth-most expensive city in the entire world, which often scares off young and budget travellers who are inclined to believe that they can only afford backpacking-friendly destinations. Truth be told, there are actually plenty of ways around all those expenses that the English capital is notoriously known for.
To survive a holiday in London on a limited budget, here are a few tips to keep in mind. Continue reading How to travel London on a budget →