How to travel London on a budget

A month ago, UBS Wealth Management named London the fifth-most expensive city in the entire world, which often scares off young and budget travellers who are inclined to believe that they can only afford backpacking-friendly destinations. Truth be told, there are actually plenty of ways around all those expenses that the English capital is notoriously known for.
To survive a holiday in London on a limited budget, here are a few tips to keep in mind.
Consider purchasing an Oyster Card
Although contactless payment cards are now a mainstream method of payment for public, they are limited to those with a debit or credit card that supports contactless payments. According to London Tool Kit, you also run the risk of foreign exchange fees, so it might be best to invest in an Oyster Card for discounted transport fares. You have the option of getting a card prior to your travels, but you can still buy one at any of the Tube stations. If you're arriving in Heathrow, which is considered UK's busiest airport as Parking4Less states, you can purchase one at the Heathrow Airport Station and use it on the Underground or buses. (Oyster Cards cannot be used on Heathrow Express or Heathrow Connect)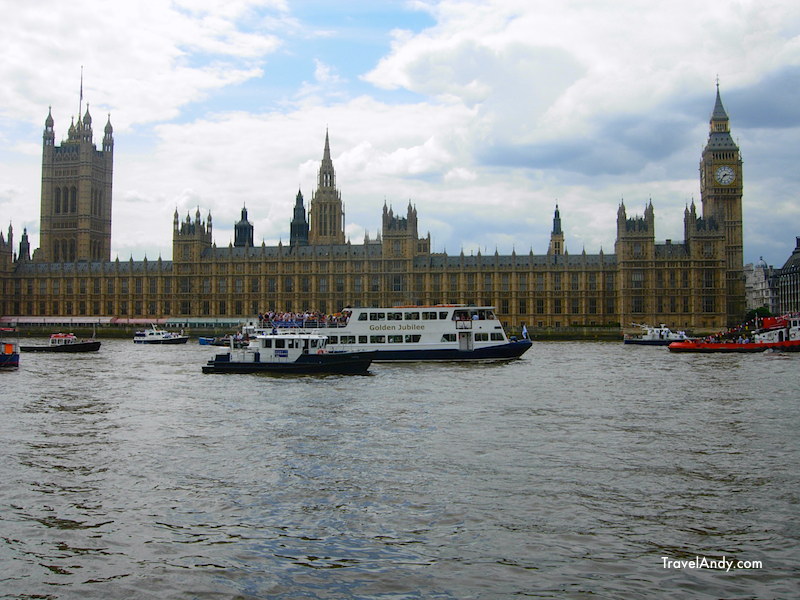 Take advantage of free attractions
The National History Museum, the Museum of London and Sir John Soane's Museum are just a few of the free museums that give your credit card a rest. Among the city's other free attractions include art galleries, parks and gardens, and free musical performances in various venues.Visit London has provided dozens of other ideas that allow you to explore the city without worrying about your budget.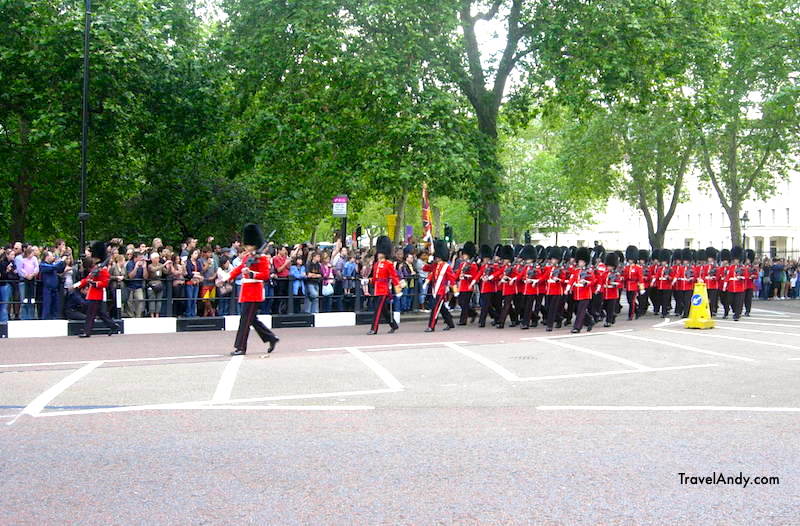 Stay at a hostel with free breakfast
London is filled with hostels, with many of them providing basic breakfast staples, such as coffee, bread and cereal. It's important that you load up on the most important meal of the day, as The Savvy Backpacker describes the capital as having a world-renowned food scene that also happens to be a budget killer. Starting your day with a big meal can instantly save you some money on later meals. If you're really frugal, you can purchase some groceries and cook your dinners in the shared kitchen.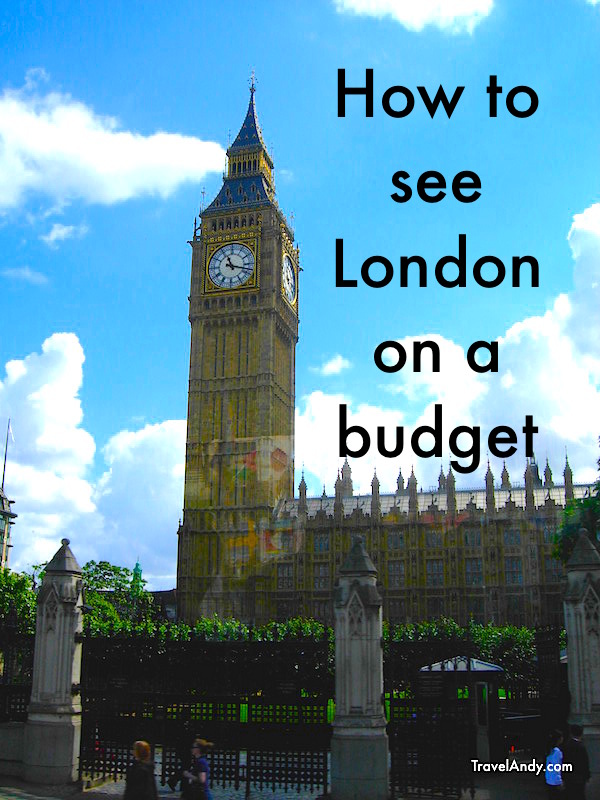 How travel sets you free
|
Countdown to Trip #next