Free pilgrimage for seniors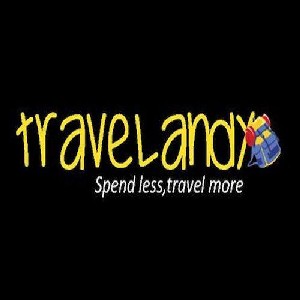 September 17 (TravelAndy): The Uttar Pradesh state government in India has planned to conduct a free trip to Tirupati in Andhra Pradesh and Rameswaram in Tamil Nadu for native senior citizens, said reports.
The pilgrimage tour will be conducted through Indian Railways Catering and Tourism Corporation between November 26 to December 4.
A special train from Lucknow will ferry the pilgrims to the designated places. Uttar Pradesh State Road Transport Corporation buses will facilitate the journey of the pilgrims to and from their residential places.
Senior citizens of Uttar Pradesh can apply both online and offline to be part of this tour. The members will be selected on the basis of seniority and also on first-come-first-served manner.
To make online application tourists need to visit the website of the UP government (http://samajwadishravanyatra.upgov.info/); for offline procedure tourists may contact the following helpline numbers: 0522 – 2992932 , 9196042365 between 10am and 5pm on working days.
AirAsia to fly Bhubaneswar-Kuala Lumpur
|
15 set off to conquer Mt Needle & Pinnacle