Mahabharat fest in Lucknow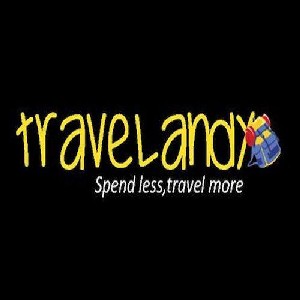 September 21 (TravelAndy): In a bid to attract foreign tourists, the Indian state of Uttar Pradesh(UP) is organising the Mahabharat festival in the city of Lucknow from October 2.
The two day long event is a first of its kind to be held in India.
The Mahabharat is one of the greatest Indian epics that is internationally renowned. The epic has largely been set in eight cities of Uttar Pradesh.
With this festival tourists will get an opportunity to take a peek at the epic characters and their lives through exhibitions, cultural programs and a food festival.
Special initiatives have been taken to display food items mentioned in the Mahabharat.
Ziro music fest from Sep 24
|
Literary fest in lap of Himalayas