Free pilgrimage trains for seniors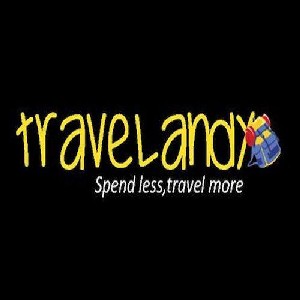 September 8 (TravelAndy): Indian Railway Catering and Tourism Corporation (IRCTC), along with Jharkhand Tourism Development Corporation (JTDC), has agreed to start a free pilgrimage trip for senior citizens below poverty line in Jharkhand.
Two special trains are expected torun between Hatia in Jharkhand and the pilgrim town of Puri in Odisha, which will ferry approximately 1,000 pilgrims, every month, said The Times of India (TOI)
The trains are expected to depart from Hatia on November 15, 2016.
JTDC will select the senior citizens living below poverty line to be a part of this trip.
Under this program, JTDC will bear all the expense of food, lodging and sight-seeing of the selected pilgrims.
"The train will have on board paramedic to take care of health needs and will be brought under travel insurance (applicable under accidents). The IRCTC will arrange for hospital if anyone falls ill. A caretaker will also be allowed to accompany the pilgrims," IRCTC chairman-cum-managing director A.K. Manocha told TOI.
Vistara offers tickets from INR949
|
Wow Air to fly Reykjavik-Miami from 2017