Come September, says England
This is a guest post by Jayeeta Ghorai

England is studded with wonderful gardens and buildings, both ancient and new. But most of these are either closed to the public, as they are private properties, or extract a heavy entrance fee.
However, once a year, tourists from all over the world get entry to these landmarks – for free! 
Heritage Open Days is a four-day, England-wide celebration of architecture and culture. This multi-event festival includes free guided heritage tours, talks and heritage trail walks, besides access to buildings and private gardens. Nationally coordinated by English Heritage (the same governing body which looks after Stonehenge, Westbury White Horse, Hadrian's Wall and other well-known monuments), a horde of dedicated local volunteers and private owners join in to run this popular tourist event across the country.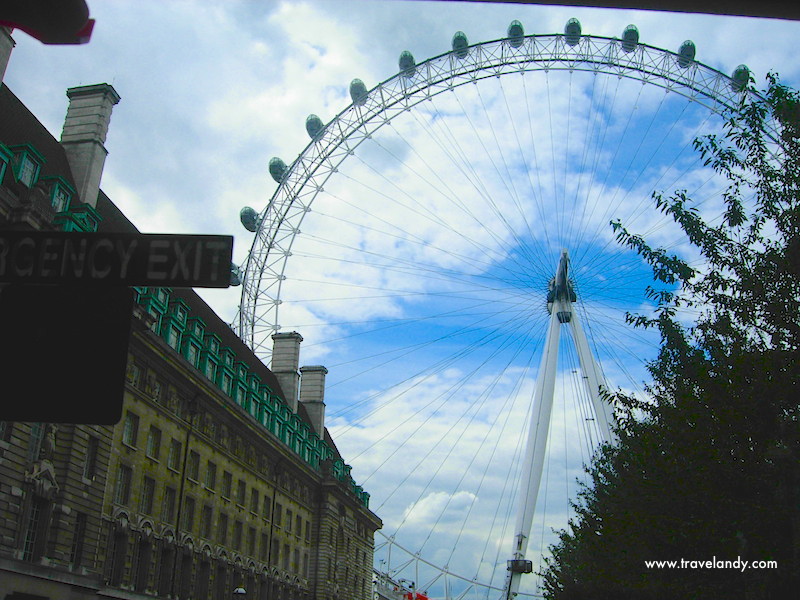 Though the exact dates change every year, it is usually spread over a Thursday to Sunday during the second weekend of September. In 2015 this is from September 10-13. The dates are announced on the Heritage Open Days website well in advance. The website is frequently updated and worth keeping an eye on.
A specific events' directory gets announced around mid-July and is easy to search. The name of the town or a post code entered in the search field would throw up a list of open day events (buildings and gardens accessible for visit, walks and other heritage events) in and around that area. One can also see the long list of all events. No matter which year one visits and which part of England, there are sure to be something of interest nearby.
Each listed venue or event will mention location, timings and contact details. Some of these events are drop-in while the more popular ones need to be pre-booked (can usually be done via e-mail), to ensure getting a place.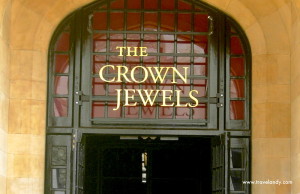 Pointers to remember while planning a trip around the Heritage Open Days weekend:
Some events may run all day while others may grant entry in small batches during specific times and dates.
Pre-booked events are to the more popular landmarks and fill quickly. So start e-mailing enquiries and requests as early as possible.
Be prepared for long queues and arrive early for drop-ins, especially in bigger cities like London. The English are just as interested in their own heritage and domestic tourists crowd alongside international ones to get access to monuments usually restricted to the public.
Do your homework about the exact nature of the event, venue and area maps to avoid disappointment. Is it a guided tour? How long will it last? Would you be allowed to roam on your own? Are you allowed to take photographs? Is there an extra charge to take a video? How to travel between two venues in the same region?
If the event is outdoors, visiting Birmingham Botanical Gardens, for instance, or joining a Blue Plaque trail walk in Leeds, be prepared for the weather. England is notorious for sudden squalls and September can get sunless and chilly. Carry a light waterproof rain jacket preferably with hoodie– an umbrella gets difficult to keep open in the wind – and a light sweater. Don't hesitate e-mailing the organiser(s) about the nature of the terrain.
Jayeeta Ghorai writes, travels, reads, studies and photographs — all this when she can spare time from her pillow and houseful of cuddlesome strays. She swears by her light backpack and an ever-lighter purse. Her favourite dream – a world without borders (and visa fees). Catch up with her on An Idiot's Tale.
Do not forget your travel insurance
|
How to glide through airport security check