Coal India launches mine tourism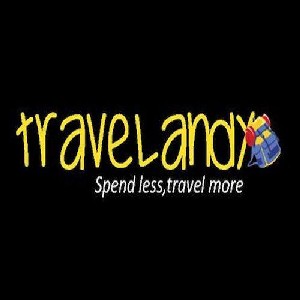 April 20 (TravelAndy): This summer, travellers can choose to explore coal mines, as Coal India Limited (CIL) is launching eco-mine tourism for visitors, said The Hindu BusinessLine.
CIL has decided to promote two of its active mines, as tourist attractions. The mines to be thrown open for public visit include the ones located in Saoner and Gondegaon in west India's Maharashtra state.
CIL's subsidiary, Western Coalfield Ltd has created a 15 acre eco-park between Saoner and Gondegaon mines. Tourists can explore the depths of Saoner's underground mine and watch the opencast mine proceedings at Gondegaon, from a distance.
After a preliminary health check, tourists above the age of 16 years will be allowed to visit the mines, under the supervision of a qualified guide.
Visitors can also choose to stay in the guest houses of CIL located in the residential colony of Saoner mine.
Addtionally, the mine area is located close to other popular tourist spots including the Pench Tiger Reserve, the Totladoh Dam and Reservoir and other historic temples.
"This is something that is very exciting and so far nothing like this has been seen before in India," Coal Secretary Anil Swarup said.
The Maharashtra Tourism Development Corporation (MTDC) has spoken to CIL, to let them include Saoner and Gondegaon to their mine-tourism circuit.
AirAsia offers tickets starting from INR999
|
Under-sea tunnel for India's first bullet train