Dolphin boost to Maharashtra tourism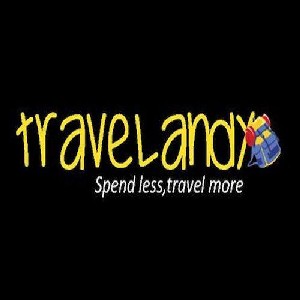 December 9 (TravelAndy): With the recent discovery of nearly 569 dolphins along the coast of Sindhudurg in Maharashtra, tourism in this west Indian state is expected to get a boost, said reports.
A team of biologists along with United Nations Development Programme, the Government of India and Global Environment Facility conducted the survey on the waters of Maharashtra.
Apart from Sindhudurg, Bhogwe and Mhapan along with Vijaydurg creek were marked as important spots for dolphin sighting.
Dolphin watching is a popular activity in this part of Maharashtra. Fishermen offer ferry rides to tourists for dolphin watching, which is one of the main sources of income for the local fishing community and hoteliers.
Local tour operators expect that the recent discovery of an increased number of humpback dolphins will draw more tourists to Sindhudurg coast in Maharashtra.
Telangana: Helicopter tourism on the cards
|
Book train bedroll online and take it home