Chikaldara tourism fest from Feb 12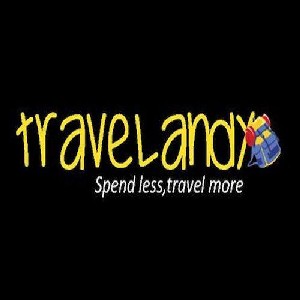 January 8 (TravelAndy): India's Maharashtra state will celebrate its Chikhaldara tourism festival from February 12 to 18.
The event, which used to be a three-day one earlier, will this year but from this year it is slated to be a 7 day fest, said The Times of India.
The festival will be held in the Amravati district of Maharashtra, which is home to Melghat Tiger Reserve.
The event will include food festivals with several local and tribal cuisines. Additionally adventure sports such as parasailing, rappling and trekking will be there to attract visitors.
People visiting the festival will also get to witness a photography exhibition on Melghat's biodiversity and natural beauty.
It will also demonstrate and promote the bamboo art and folk culture of the local tribes.
Air India lures with free excess baggage
|
Vistara offers ticket from INR899