Ten ways to save money while travelling

We often plan trips on tight budgets but lose our money-saving ways when on the road.
Here are ten ways to save money while travelling.

Use public transport: Skip the taxi. Really, use it only as the last option if you are on a budget. There's no better way to understand the pulse of a city than experiencing its public transport. Use the train in Mumbai and Tokyo, skytrain in Bangkok and Berlin, bus in Kolkata and the vaporetto (water bus) in Venice.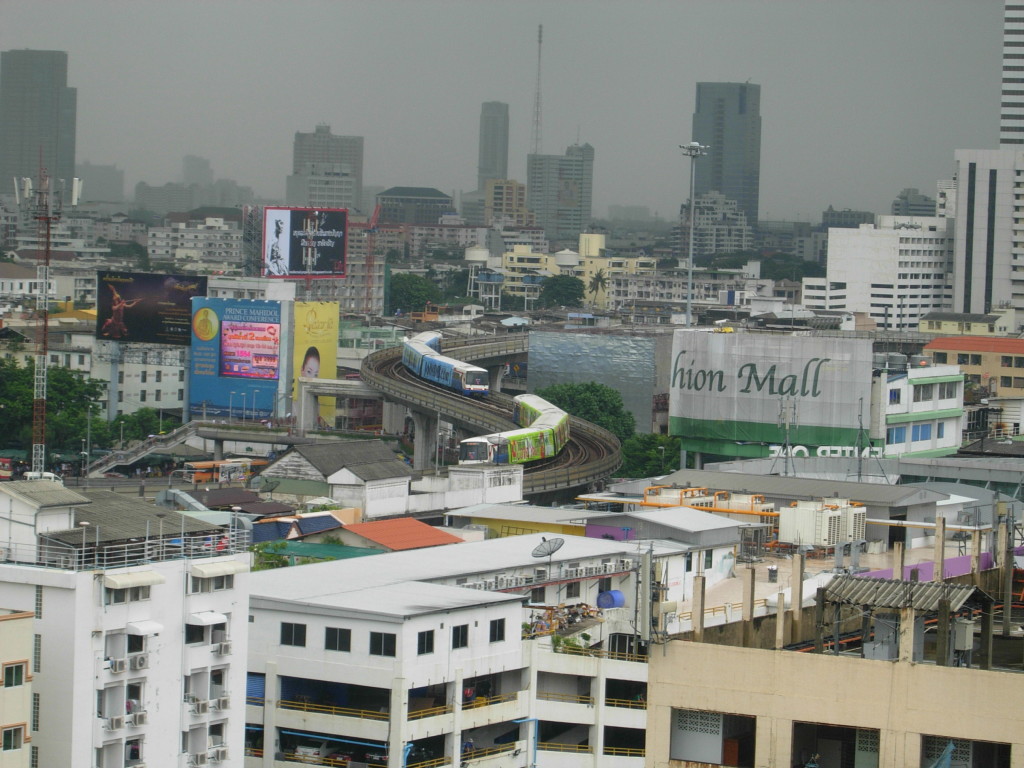 Rideshare: You want to travel from A to B. The idea is to connect with other people going the same way and split costs. Make use of the several rideshare sites and groups of Facebook and Couchsurfing. Just do a search with the name of place you are visiting and "ride share" (e.g. Canada Rideshare), and you will find such groups easily.
City passes: Many cities all over the world have several kinds of passes that help you make a lot of trips inside the city within a few days for a cheap price. Most people who go to a new city, try to see as much as possible during the few days they stay there. Transport passes are a big saver for them. If you're into it, some cities also offer museum passes that let you visit many museums with a single pass that will cost you only a fraction of what you'd spend if you're buying the tickets individually. Go to the local tourist information office to find out what's on offer.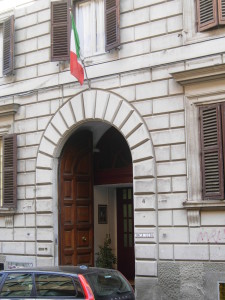 B&B/hostels: Skip hotels and choose a bed and breakfast or a hostel, which are usually a lot cheaper. These are also great places to meet other travellers, share stories and tips. Hostels are also great resources for local tips. They will usually be able to direct you to the coolest pub in town and tell you where you get the tastiest pasta without spending a bomb.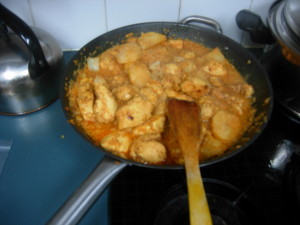 Cook: If you're staying at a place for more than a couple of days, cook. Nearly all B&Bs and hostels have kitchens that they allow guests to use. You save loads of money this way.
Don't buy water: If you are travelling in countries where tap water is fit to drink, never buy water! Carry a bottle and keep refilling it.
Free activities: A visit to the Lourve in Paris is free on the first Sunday of every month. Visit the tourist information centre and find out the free activities available during your visit. Make use of those. Lots of cities have free walks. Find out the place and time before you land in the city and go on these.
Walk: When I'm in a new place, I love to walk. I love it so much that often, I walk all day and tire myself out! (And then I have to get a foot massage… think Bangkok!) If the distances are walkable, especially in places like Rome, where all the tourist sports are situated close to each other, walk. Not only is this a great way to see a new place up and close, it is free!
Couchsurf: I have written about the importance of Couchsurfing for budget travellers. It's not only a wonderful way to cut your sleeping expenses, but also helps you have a very personalised experience of the place you are visiting.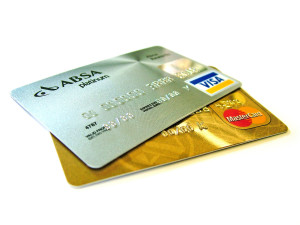 Request your bank to waive FCI markup fee on your credit card: This, of course, you have to do before you set out on your trip. Whether they will actually do it or not, depends on a lot of factors (your card type, your payment history, etc). But asking doesn't hurt and the worst thing you will hear is a no. But if they say yes, do a little jig and pay everything with your card on the trip. Always remember, banks get the best exchange rates and if they don't charge a commission from you, you're getting the best rates.
Seven reasons to visit Hornbill Festival
|
10 countries offering visa on arrival for Indians