Why you should travel more in 2015

A brand new year is here and I'm very excited about it. I am looking forward to several things in 2015 and I am sure, you are too! But of all things I am looking forward to, topping the list is travelling more.
At the risk of sounding like a pessimist (which I definitely am not), the completion of a year means you have one year less on the planet. And I'm sure there's a lot that you want to see and do. 
Your time is limited, so don't waste it living someone else's life. 

— Steve Jobs.
Take breaks more often than last year. No one is going to remember and praise you for the amount of time you spend hunched on your office workstation.
In spite of the price of airline fuel going down considerably last year, there was hardly any decrease in airfares. Consequently, some experts are predicting that fares will drop this year. But even if they don't, there are lots of deals waiting to be grabbed out there. When it comes to the Indian skies, Spicejet is grounding its planes, but AirAsia is flying high. And Vistara, the Tata and Singaore Airlines collaboration airline, will take off shortly. Exciting times are ahead for Indian fliers.
In this post, I have put together 15 quotes that I hope will inspire you to travel more in 2015.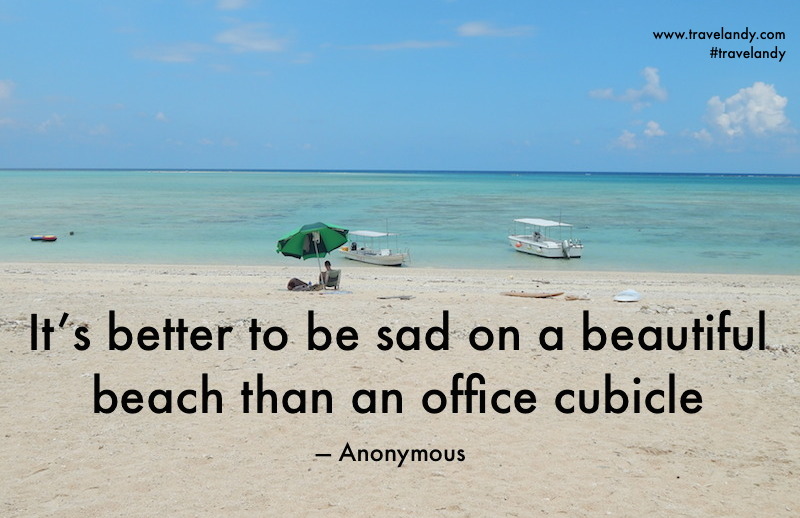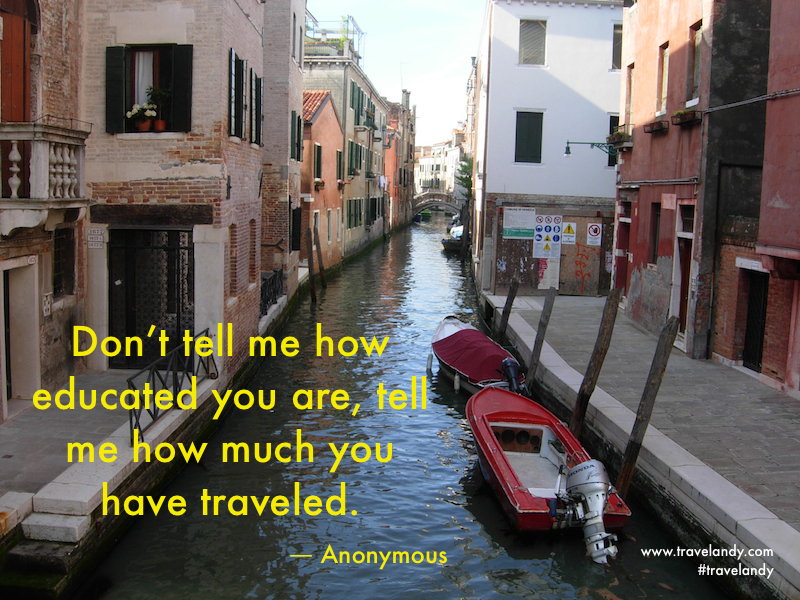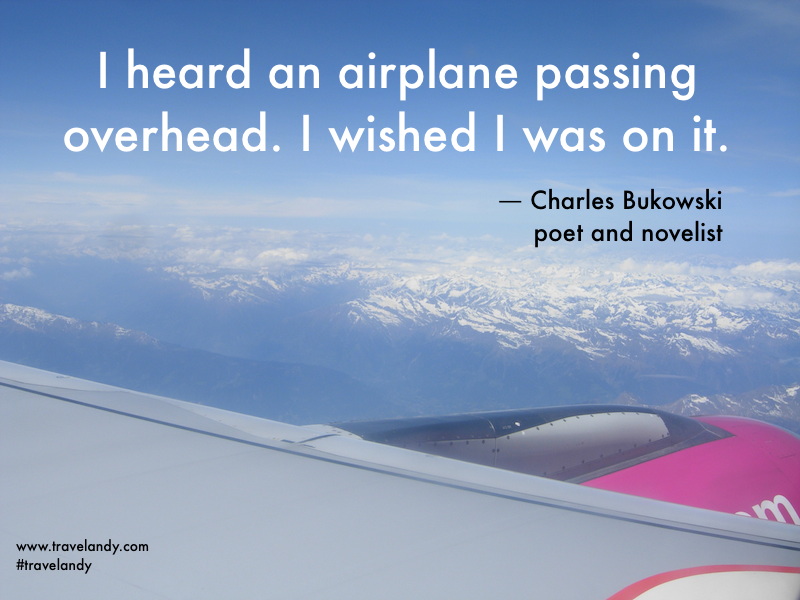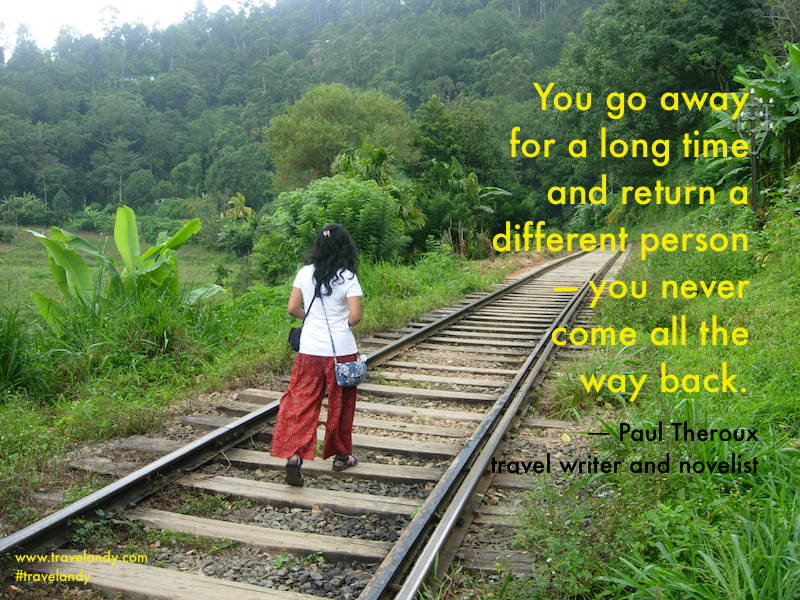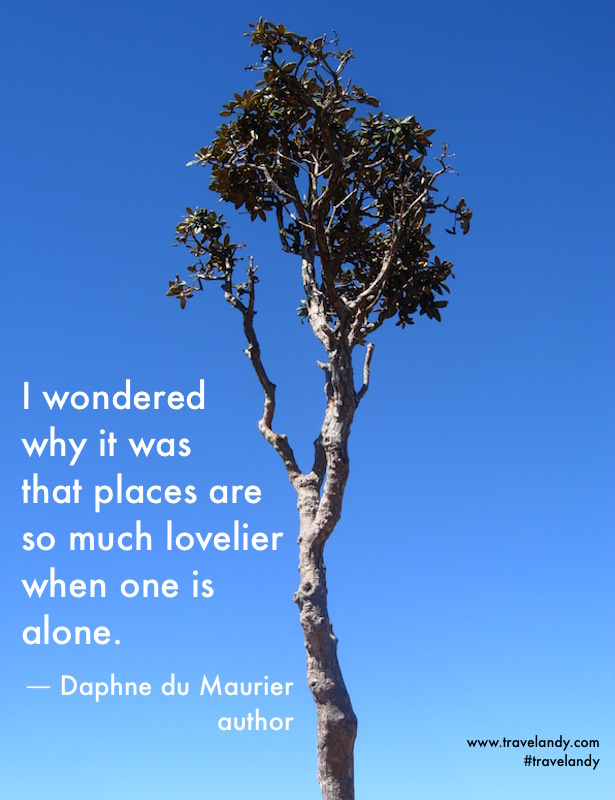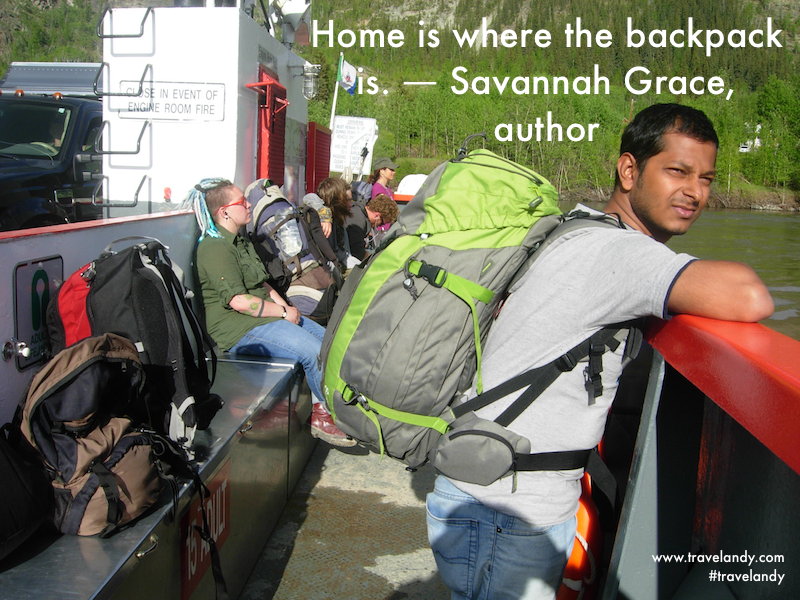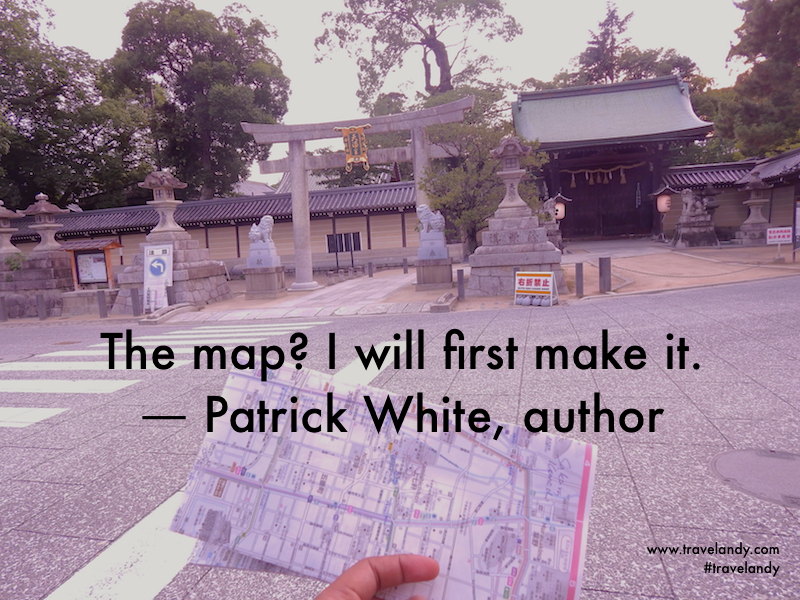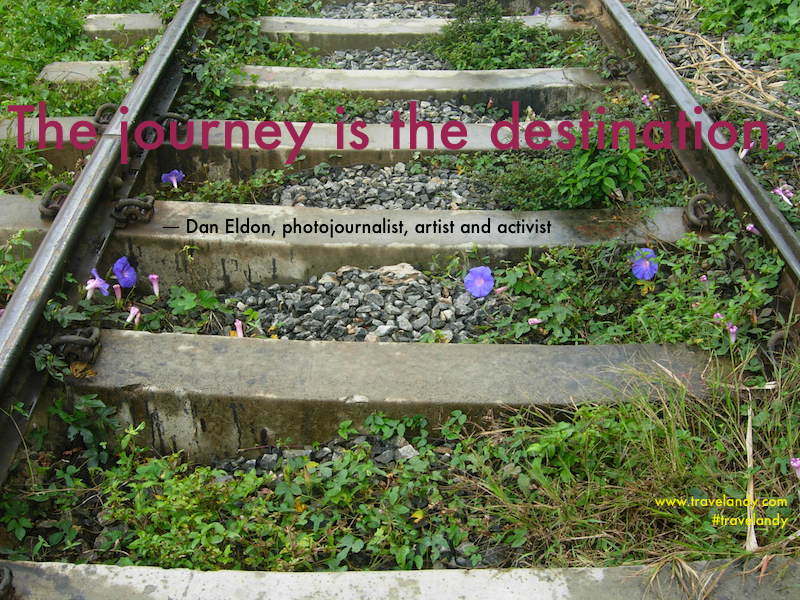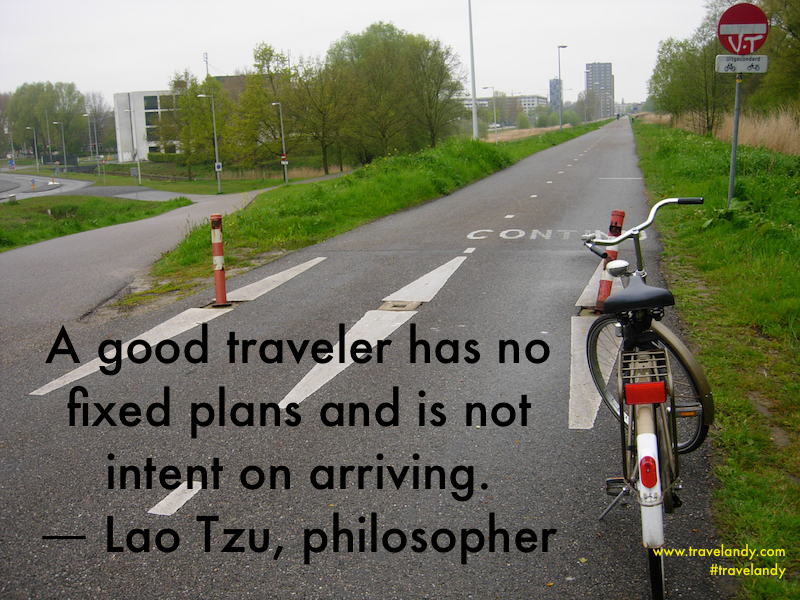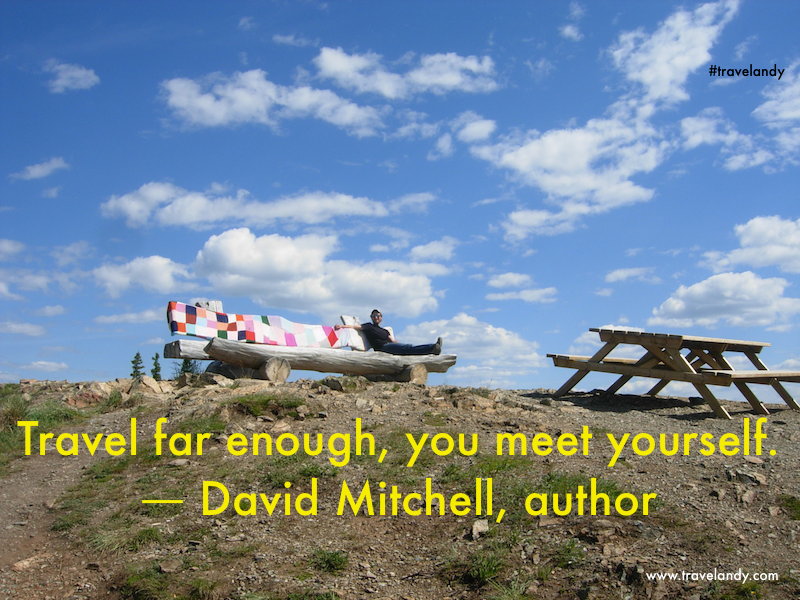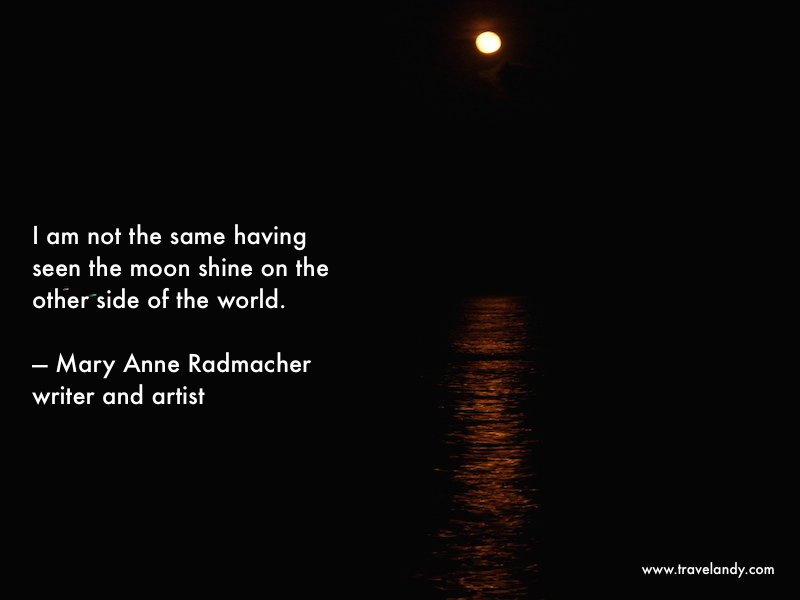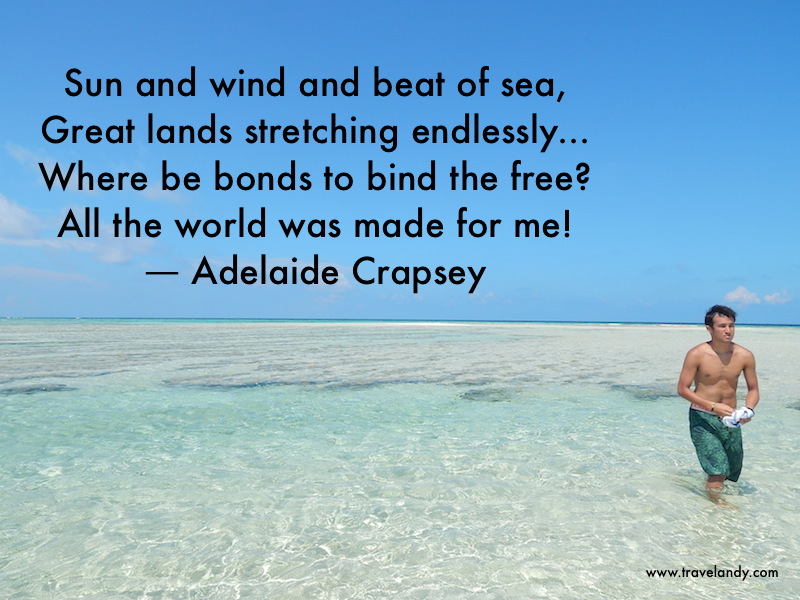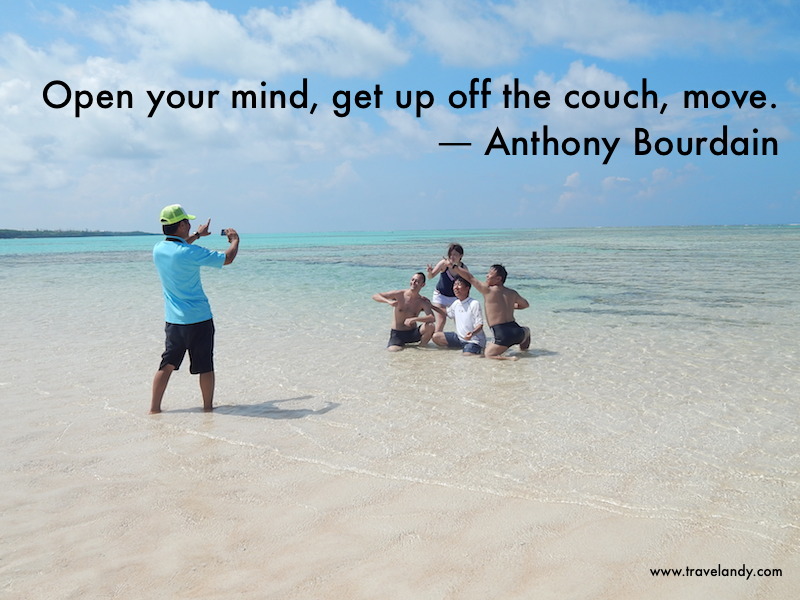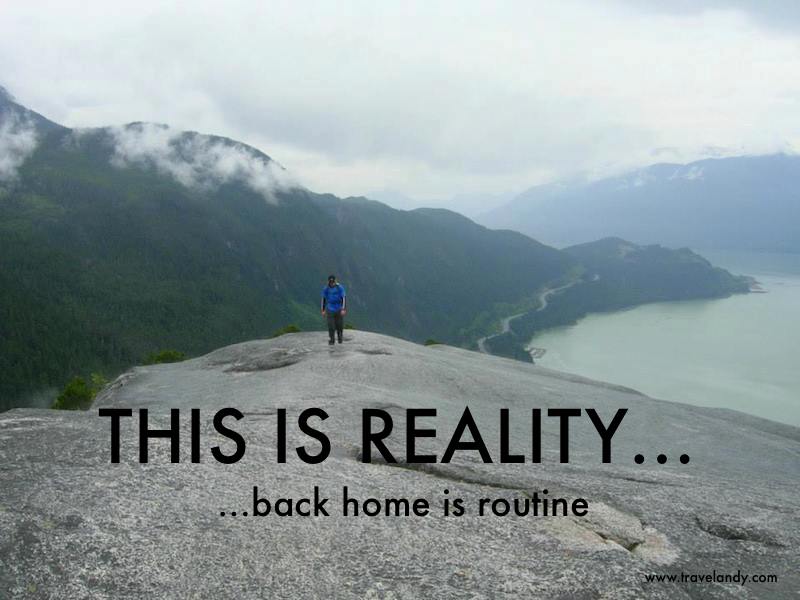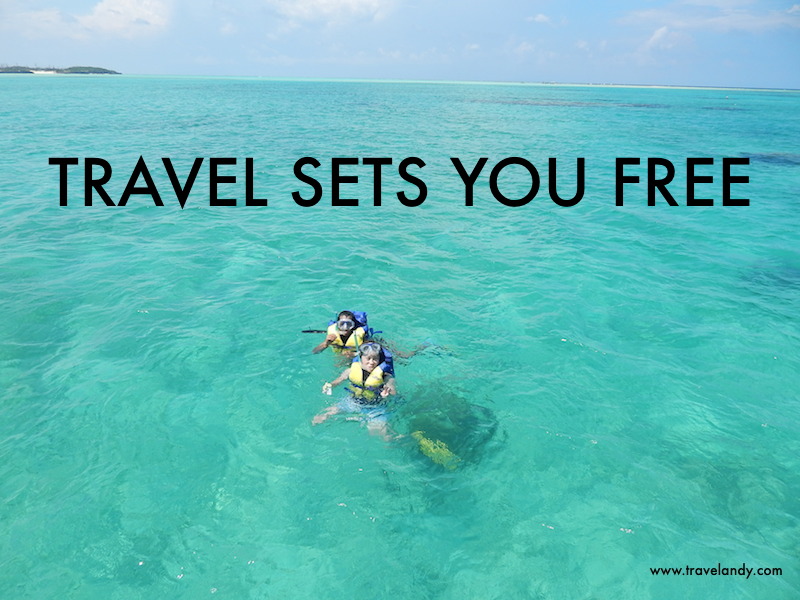 If this post inspired you and if you think this can inspire someone else to travel, do go ahead and share it 🙂 .
Why I'm excited about visiting Australia
|
Australia tourist visa guide for Indians