Travel portals remove Oyo and Zo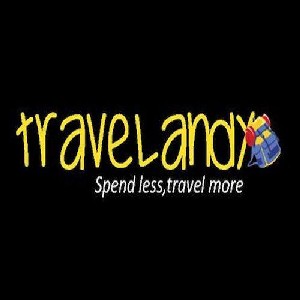 October  29 (TravelAndy): Oyo and Zo, two budget hotel aggregates in India, have recently been de-listed from major online travel portals MakeMyTrip, Yatra and Goibibo, said The Economic Times (ET).
Both Oyo and Zo have confirmed the de-listing. They said this was not going to affect their business.
"There will be a small dip in bookings, but the growth from our app and other associations will more than make up for it," Kavikrut, chief growth officer at OYO Rooms told the newspaper.
"This transition is not a shock for us," Paavan Nanda, co-founder at Zo Rooms said. "Our growth is mostly driven by our app and website."
The travel portals made the move allegedly in order to avoid competition in the sector of budget accommodation.
Incidentally, Goibibo recently launched GoStays, its own budget accommodation platform.
GoAir offers fares from INR601
|
Indian Railways starts e-catering service