Hong Kong stops visa-free entry for Indians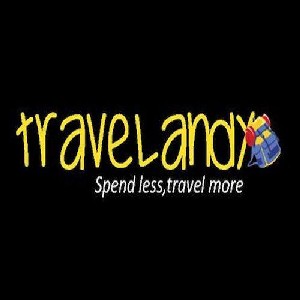 December 22 (TravelAndy): Hong Kong has announced the withdrawal of visa-free entry for Indian nationals, with effect from January 23, 2017, said the official website of the immigration department of Hong Kong.
Indian travelers will now have to apply for a pre-arrival registration, which can be completed online, in order to enter Hong Kong.
"Indian nationals must apply for and successfully complete pre-arrival registration online before they can visit or transit the HKSAR visa-free (if seeking to enter the HKSAR during transit). Pre-arrival registration is not required for Indian nationals in direct transit by air and not leaving the airport transit area," the department said.
The pre-arrival registration is valid for a period of six months, during which a Indian national can visit the region multiple times.
"Before boarding a conveyance (a ship, aircraft, vehicle or any other means whatsoever of travel or transport) bound for the HKSAR, transport operators will check whether the registrant has a valid travel document. In this connection, before boarding and upon arrival immigration clearance in the HKSAR, the registrant must hold the notification slip, and the same and valid Indian passport that he/she has used to successfully apply for pre-arrival registration," added the department.
IndiGo offers tickets from INR999
|
Lumina Borealis: Secret wonderland in Canada