100 baht goodies at Bangkok trade fair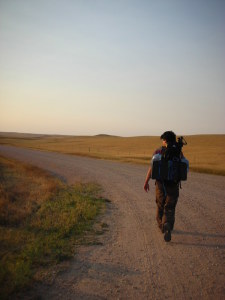 May 15 (TravelAndy): Discounts are flying thick and fast at the four-day Weekday Special Travel Fair organised by the Tourism Authority of Thailand, which began in Bangkok on Thursday.
"Only a handful of tourists travel on weekdays. This is an economic loss.The fair is helping local economies and giving cost-effective vacations to tourists," Bangkok Post quoted Anupharp Thirarath, deputy Tourism Authority of Thailand  governor for domestic marketing, as saying.
Visitors who purchase products and services worth 5,000 baht or more at the fair will get to book air tickets, luxury hotel rooms and other products for only 100 baht, Thirarath said, the report added.
Visa-free travel for Indians to Philippines
|
Qatar Airways offers 2-for-1 deal