Nepal is hosting elephant fest to revive tourism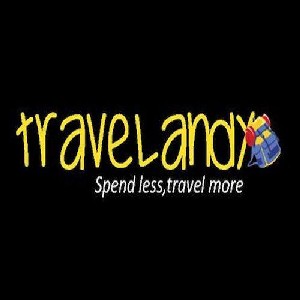 December 28 (TravelAndy): Nepal is hosting its annual Chitwan elephant festival, to revive tourism in the Himalayan valley, said reports.
The five-day festival, which kicked off on December 26, 2017, will display activities and adventures involving elephants.
Additionally, the festival will also include games like polo, football, fast-walk, and beauty contest.
"Chitwan is a pioneer hub for elephant adventures but still lack tourists as compared to other parts of the country." Nepalese minister for culture, tourism and civil aviation Jeevan Bahadur Shahi said.
"We need to attract more tourists from our neighbouring countries to boost the overall tourism industry,"Shahi added.
Air India offers tickets from INR849
|
AirAsia India offers ticket from INR917