Quake hits Nepal tourism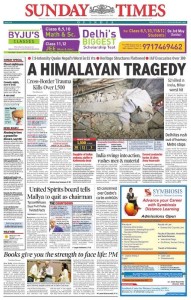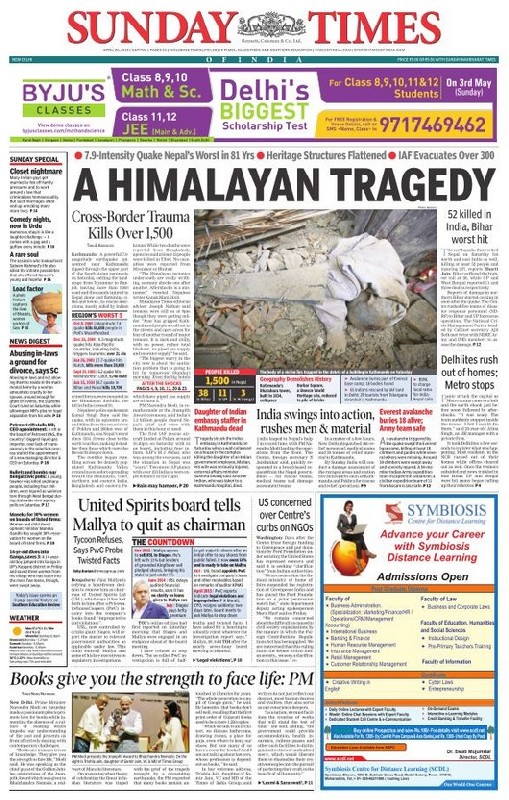 April 26 (TravelAndy): The tourism industry is already beginning to feel the impact of Saturday's earthquake in the Himalayas that devastated large parts of Nepal, including capital Kathmandu.
Hundreds of tourists from all over India and abroad, who were scheduled to visit Nepal over the next few months, are cancelling their trips for obvious reasons.
"While customers are demanding a refund, hoteliers and agents in Nepal will not be able to return the money that tour operators here have blocked for accommodation and transport. Additionally, airlines won't offer a full refund either. Tour operators will suffer huge financial losses," The Hindu quoted Imtiaz Qureshi, managing committee member (national), Travel Agents' Associations of India, as saying.
Airlines, which had suspended flights after the calamity struck on Saturday, are resuming operations now.
Nepal's economy is largely dependent on tourism and the current scenario is expected to have an adverse effect on it.
Travel concierge app raises $1.8m
|
Elvis Presley planes to stay at Graceland