Malpe beach water sports festival from May 7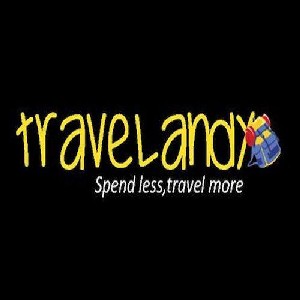 April 25 (TravelAndy): India's Karnataka state is set to attract tourists to its Malpe beach in Udupi district by organizing a water sports festival on May 7 and 8, said The Hindu.
Events will include jet skiing, swimming competition, surfing, kayaking, and speed boating along with boat ride to the nearby St. Mary's Island.
The other sporting activities that will be held during the festival are throw-ball for women, tug-of-war for those above 20 years, sand sculpting and rock climbing.
Visitors will also be able to enjoy parasailing, helicopter joyride and visiting the nearby amusement park.
Apart from sporting events, there will be arrangement for a dance competition and food festival on May 8.
People, interested in beach yoga, will have the chance of attending yoga training programs, which will be held at the beach on both days.
Tourists can call up the official numbers: 9742507270 or 9964024177, to get further details about the beach festival.
Rent an air taxi to see Rajasthan
|
Special trains between Jammu and Mumbai