Rent an air taxi to see Rajasthan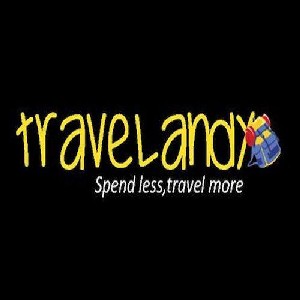 April 24 (TravelAndy): To attract international tourists, Rajasthan is set to launch air taxi services, which will allow a visitor to enjoy an aerial view of the desert state in western India.
This service is slated to be available to tourists from May 22, 2016.
It will be carried out by two special commercial aircraft — King Air B-200 and King Air C- 90A.
Each aircraft will be able to accommodate seven passengers along with two crew members.
King Air B-200 will charge INR70,000 per hour and and King Air C-90A INR50,000 per hour.
Both the aircraft are required to be booked for at least two hours.
Scoot to make India debut on May 24
|
Malpe beach water sports festival from May 7