Kerala to develop tea estate tourism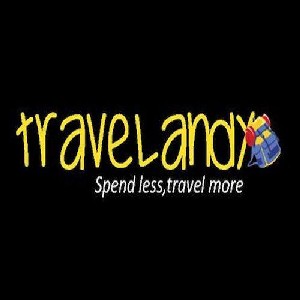 October 23 (TraverlAndy): India's backwater state Kerala is working towards developing tea estate tourism in Priyadarshini tea plantation in the Wayanad district, said The Hindu.
The tea estate, which has had a soft opening, is slated to be officially inaugurated in November.
The government has already set up a recreational park with tribal murals, an amphitheater, adventure tourism activities such as trekking, nature trails, night camping, mountain biking, and swimming facilities, to attract tourists.
Accommodations have been arranged at 12 furnished rooms at the destination.
This tea estate is located at a height of 1,500 metres above the sea level, with major tourist attractions including Biswas point, a view point that allows a visitor to get the panoramic view of the valley, a tea estate and a tea museum.
IRCTC announces special tour on Diwali
|
Go scuba diving in Karnataka this winter