Tourism boost for Thiruvananthapuram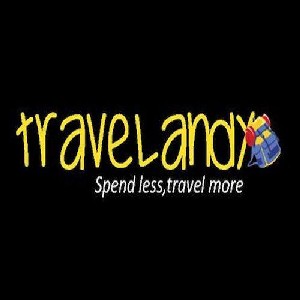 January 30 (TravelAndy): South India's state Kerala has decided to upgrade backwater tourism in its capital city, Thiruvananthapuram, said The Times of India (TOI).
The district tourism promotion council (DTPC) of Thiruvananthapuram is introducing a backwater tourism circuit including three lakes, namely; Kadinamkulam, Anchuthengu and Akathurmuri.
These three lakes will offer boat cruise across the backwaters and ferry through the eco-friendly environment, allowing tourists to visit the historical monuments, uninhabited islands punctuating the route. Traditional local cuisine and delicacies will also be served in the boat cruise.
"The potential is immense and the tourists can start the trip from at least three spots to enjoy a lifetime experience that can be on par with what Alappuzha and other major backwater tourism destinations offer," said T V Prasanth, DTPC secretary.
50% discount on AirAsia India fares
|
Oman's SalamAir takes flight