Goa's Konkan fruit fest from April 22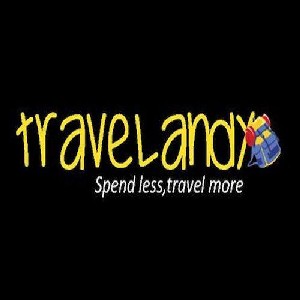 April 18 (TravelAndy): Goa is set to host the Konkan fruit fest, which is going to take place at Campal Panjim from April 22-24.
Botanical Society of Goa, along with Goa Tourism Development Corporation (GTDC), will host this year's Konkan fruit festival in oirder to attract tourists to this unique event and to spread awareness regarding the rare species of fruits available in the coastal state of India.
The rare fruits on display will include rose apple, berries including churna, kanttam, kaneram, mulberry etc, the fast developing commercial fruits such as kokum and the popular fruits like mango and jackfruit will also be on promoted.
Apart from showcasing the rich fruits of Konkan, the festival will also include live music and fun competitions.
The festival will remain open for public from 10.00 to 20.00, from Friday to Sunday.
"With GTDC becoming a festival partner, the Konkan Fruit Fest is bound to attract more tourists to the event and help to scale it up," Botanical Society Secretary Miguel Braganza was quoted as saying.
SpiceJet launches pre-paid card for frequent fliers
|
AirAsia offers tickets starting from INR999