Goa's Aguada Jail to become tourist spot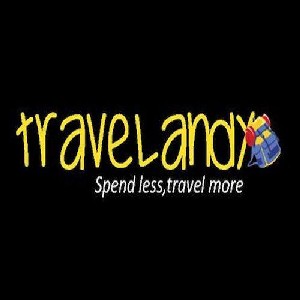 May 16 (TravelAndy): Aguada Jail, located in south India's coastal state Goa, is soon going to become a tourists destination, said reports.
The jail, which is situated by the Arabian Sea, is no longer operational and the inmates have been shifted to Colavela jail.
Goa Tourism Development Corporation (GTDC) has planned to transform the Portuguese-built Aguada Jail into a history and heritage museum.
"This jail is very well known not only as a prison but for its history and heritage. We will preserve the heritage structure and showcase Goa's freedom struggle," GTDC chairman Nilesh Cabral was quoted as saying.
This initiative will make Aguada join the ranks of heritage jails in Andaman and Himachal Pradesh.
Surfing contest at Karnataka beach
|
Alliance Air to fly Hyderabad-Jabalpur-Bhopal