Egypt building underwater museum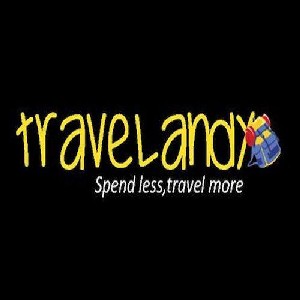 December 30 (TravelAndy): Egypt has started developing an underwater museum, which is going to showcase the underwater relics of the country's ancient civilisation.
The mediterranean city of Alexandria has been chosen as the site for the museum, said reports.
Alexandria bay, founded by Alexander the Great, houses several sunken treasures including Cleopatra's Royal Court and the Lighthouse of Alexandria, which is one of the Seven Wonders of the World.
"The museum will reshape the Arab region, as it will be the first of its kind in the world. Undoubtedly it will revive tourism and boost the Egyptian economy after a long recession," Youssef Khalifa, chairman, Central Administration of Lower Egypt Antiquities said, according to reports.
The museum will include four tall underwater buildings in the form of Nile boats connected to one another over an area of 22,000 square metres. They will be lined up in a circle with a radius of 40 meters, he added.
The museum will be able to accommodate 3.5 million visitors every year.
Nepal offers free to Chinese tourists
|
Ice-climbing event at Pahalgam