Australia: Jetstar popularity growing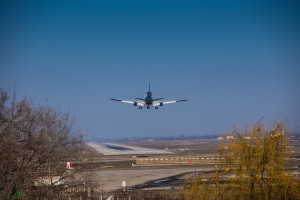 May 2 (TravelAndy): Low-cost airline Jetstar has been consistently attracting more passengers, reports quoting Qantas said.
Jetstar is a wholly-owned subsidiary of Qantas, Australia's flag carrier airline.
Till March, Jetstar's domestic passengers went up by 5.3 per cent and Jetstar International's by 2.4 per cent. During the same time, Qantas domestic services witnessed a decline of passenger boarding by 1.2 per cent; Qantas International by 0.9 per cent.
"The service levels that are being provided by the likes of Jetstar are not low cost," News.com.au quoted Neil Hansford, an aviation expert, as saying.
SpiceJet extends sale, adds seats
|
Middle East: Online bookings set to soar