Air tickets cheaper on Tuesdays: Expedia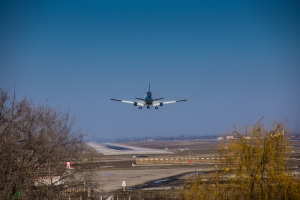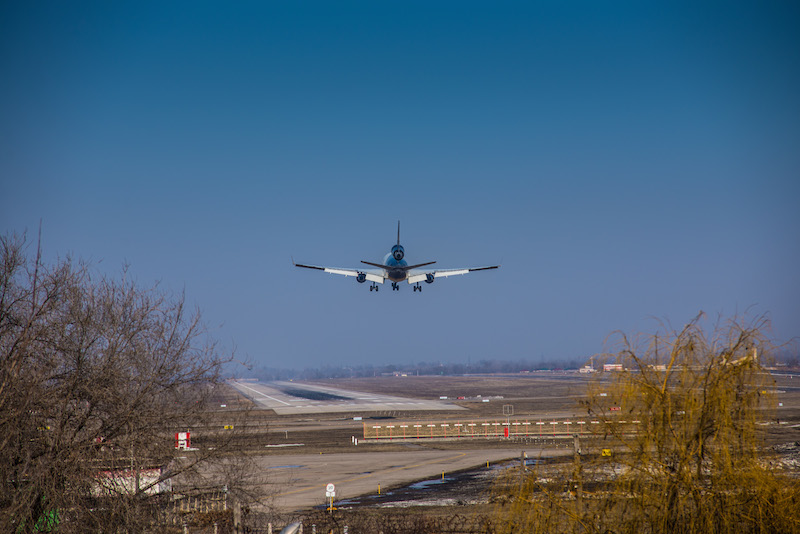 April 13 (TravelAndy): Buying your flight ticket on Tuesdays is most likely to give you the best deal, says travel giant Expedia.
In a "comprehensive review of air travel data" brought out by the company, it says, "For years, based largely upon data from ticket purchases over time, industry insiders believed that the best day of the week to buy (i.e., the day of the week with the lowest average ticket prices) was Tuesday. A recent study by Expedia of air-ticket price data indicates that for travel booked more than three weeks in advance of departure date, Tuesday still appears, by the slimmest of margins, to be the best day of the week to buy."
It must be remembered that this statement by Expedia is only based on statistics.
Airfares lowest for Tues & Wed flights
|
Canada: New ultra low-cost airline proposed