Don't stress over elusive airfare deals

Over the past few months, several Indian airlines have been advertising incredibly low air ticket offers in phases. 
Interestingly, when many people landed on the booking pages of these airlines, they either did not find those advertised fares or found a "Sold out" sticker on those fares. In some cases, users could not even access the website concerned during the sale period.
On October 26, Air Passengers Association of India, the country's apex air travellers body, questioned the frequent "special fare" offers by domestic carriers SpiceJet, Jet Airways, Indigo and Air India, among others. In a communication to the Directorate General of Civil Aviation, it reportedly urged the body to not allow the airlines to continue this practice and take action against these airlines.
This phenomenon is not restricted to just Indian airlines and I have experienced the same on the websites of several international ones too.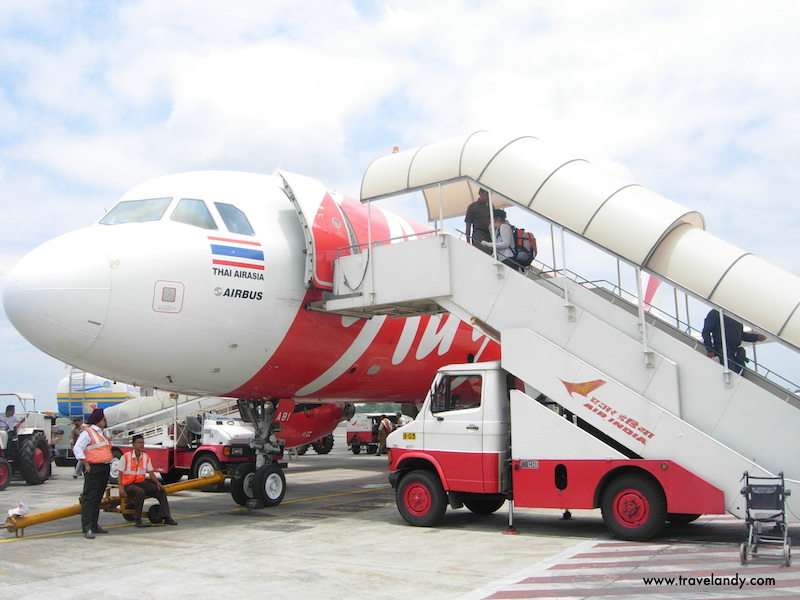 If you are going somewhere really far, the air ticket eats up a major portion of your travel budget. Consequently, when some airlines advertise incredibly cheap fares but do not offer them when you visit their website, you feel let down and cheated.
I have had such experiences innumerable times and now, I have accepted this as part of the game.
I have a simple way of going about it.
After I have decided to go somewhere but before I go about booking my tickets, I decide on a budget. Then I go about checking the tickets. I do my research and find out the cheapest available ticket (click here to know how you can do it too). If the cost of the ticket leaves me with enough money to do my trip comfortably, I book it.
Don't worry too much about grabbing the cheapest deal out there. Book your tickets about three months before your trip and you will usually get a fairly good price.
At times, researching for hours to get a fare that is only a few hundred rupees less, is not worth all that stress.
Ten reasons to visit Saturna Island
|
Why you should be on Couchsurfing