Canada: New ultra low-cost airline proposed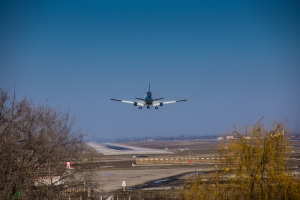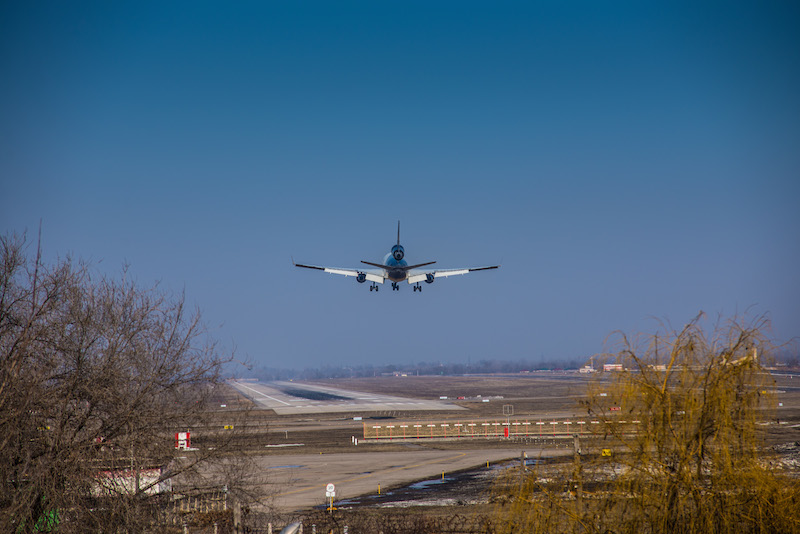 April 13 (Travelandy): A former executive of the US-based Frontier Airlines has proposed to launch an ultra low-cost airline based in Canada, the Globe and Mail reported.
The new airline, operated by the NewLeaf Travel Co. Inc, will operate from two secondary airports at Hamilton and Abbotsford and will look to fly to beach destinations in the US.
Former Frontier vice-president and chief marketing officer Jim Young said they had partnered with the existing Flair Airlines Ltd, which is based in Kelownam BC, to supply aircraft and crew.
"Our goal is to stay out of the large primary airports and focus on secondary airports because they represent lower-cost opportunities for us,"  the report quoted Young as saying.
With NewLeaf, three new players are now attempting to enter the ultra low-cost flying segment in Canada.
Air tickets cheaper on Tuesdays: Expedia
|
French help for faster Delhi-Chandigarh train