Air India seeks US customs check in Delhi, Mumbai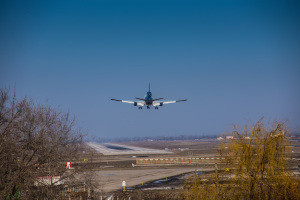 June 12 (TravelAndy): India's flagship airline Air India is seeking to have all immigration, customs and agriculture requirements for US-bound passengers at the Delhi and Mumbai airports, reports said.
If this works out, passengers will be able to simply collect their bags and walk off like domestic fliers after landing in the US.
This facility is already available at the airports in Dublin and Abu Dhabi.
India: Railways tie up with airlines
|
Ancient Buddhist site excavated in India