Ancient Buddhist site excavated in India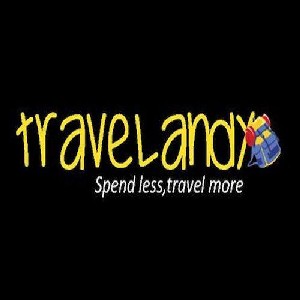 June 13 (TravelAndy): The Buddhist tourism circuit in the east Indian state of Odisha just became historically more significant with archaeologists finding that a structure unearthed at Aragada was much older than initially thought, The Telegraph reported.
The stupa (dome-shaped Buddhist shrine) discovered at Aragada in the suburbs of Odisha's capital, Bhubaneswar, could date back to the first or the second century BC, say researchers.
The new conclusion comes after examination of the pottery and other artefacts discovered from the site.
This means it was built at around the same time as those in Khandagiri and Udayagiri caves in Bhubaneswar, which are already big tourist draws.
Recently, at Talagada, another excavation site near Bhubaneswar, the skeletons of an adult and a baby dating back to the Iron-Copper Age had been discovered.
Air India seeks US customs check in Delhi, Mumbai
|
British Airways treat for Indian students