World's longest sandstone cave found in India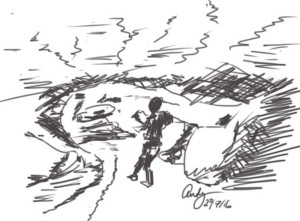 March 20 (TravelAndy): The world's longest sandstone cave has been found in India's Meghalaya state, Hindustan Times reported.
At 24,583 metres, the cave called Krem Puri, was measured between February 5 and March 1, 2018.
The second longest cave is Cueva Del Saman in Edo Zulia, Venezuela — a quartzite sandstone cave that is 18,200 metres long.
The cave system has fossils of dinosaurs, especially the Mosasaurus, a giant reptile that lived between 66 and 76 million years ago, the report added.
VietJet to fly to Brisbane, Australia
|
Dubai stamps passports with smiley on Happiness Day